So im trying to do tracking with wall-e. red ball is sitting right in front of him not moving at all. I start color tracking and his head starts randomly shaking back and forth. I can tell the camera is lagging a fair bit. I was brought the idea of 'dampening' the tracking process. Aka. tell the camera function to make a decision on what to do after 3 frames.
How could I do this?
Or what is another way to stop this shaking?
Skip to comments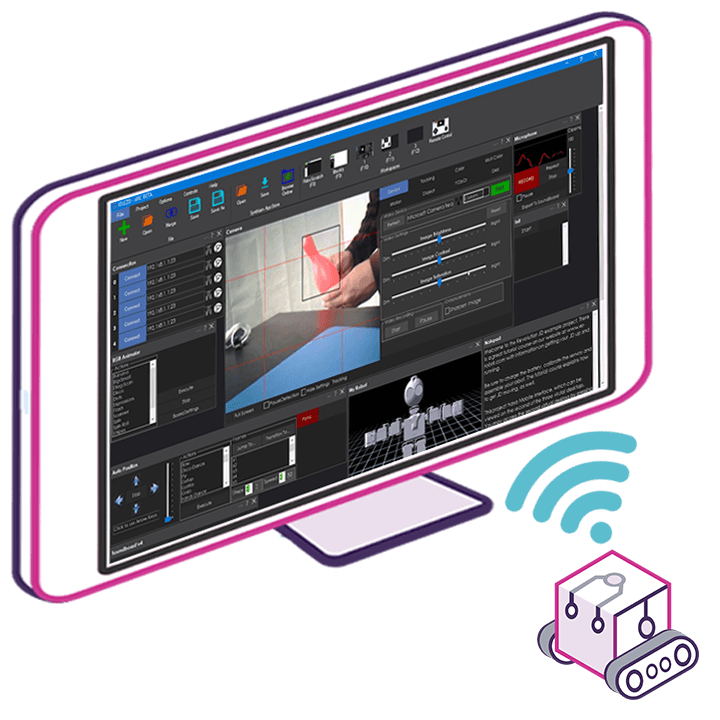 Upgrade to ARC Pro
Harnessing the power of ARC Pro, your robot can be more than just a simple automated machine.