Hello all. A few questions here. I'm building a POC. And i need a little info and some help.
Is it possible to add 8 pots to the ADC ports and control 8 servos?
I'd like to build a slave system to control something. The idea is I have a contraption that I use that has pots located at joints, as i move the pots the servos move with the input from the pots.
I've looked around and found several threads on how to connect the pots to the ADC ports, but I cant seem to find any code to help me use the pot data to directly control the servos.
Also is there a way to add more ADC ports short of adding another EZB?
Skip to comments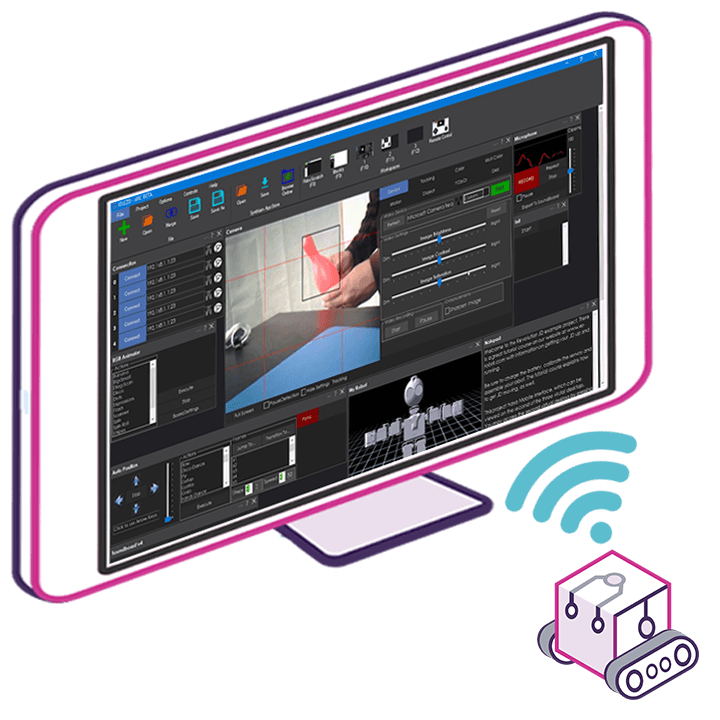 Upgrade to ARC Pro
Synthiam ARC Pro is a new tool that will help unleash your creativity with programming robots in just seconds!