Greetings everyone!
Is there anyway to use a bluetooth joystick along side the mobile app interface?
I am controlling a sabertooth 2x32 and a Syren 10 with servo pads and when I try to recreate it in the mobile app, it just isn't as responsive as the pads on my laptop. I am running the app on my iPhone 6S plus with the EZB in AP mode.
It would be so nice if there was a virtual joystick for the mobile app. My bot will weigh over 150 lbs and I can't afford for it to be sporadic from the mobile app. I'm trying to avoid using a separate bluetooth joystick setup for movement, but I just can't figure this out.
Thank you for any help!
Douglas
Skip to comments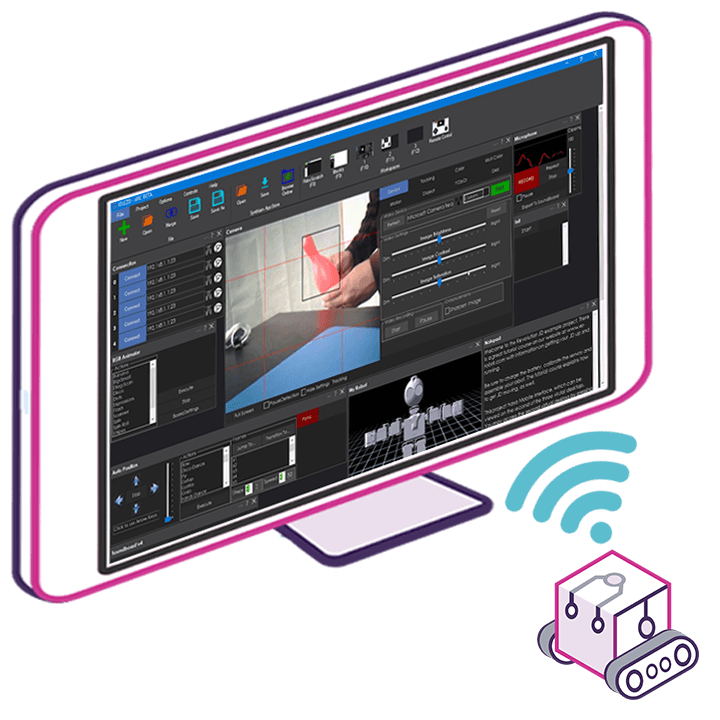 Upgrade to ARC Pro
Stay on the cutting edge of robotics with ARC Pro, guaranteeing that your robot is always ahead of the game.