This is a beta firmware for anyone with ports going high randomly.
Let me know if it still happens with this version. I'm struggling to find out what is going on inside the PIC. I'm starting to think I found a static bug in the PIC itself. I need more testing before I can make that claim
2012.04.10.00BetaInstaller.zip <- Right Click, Save As
Skip to comments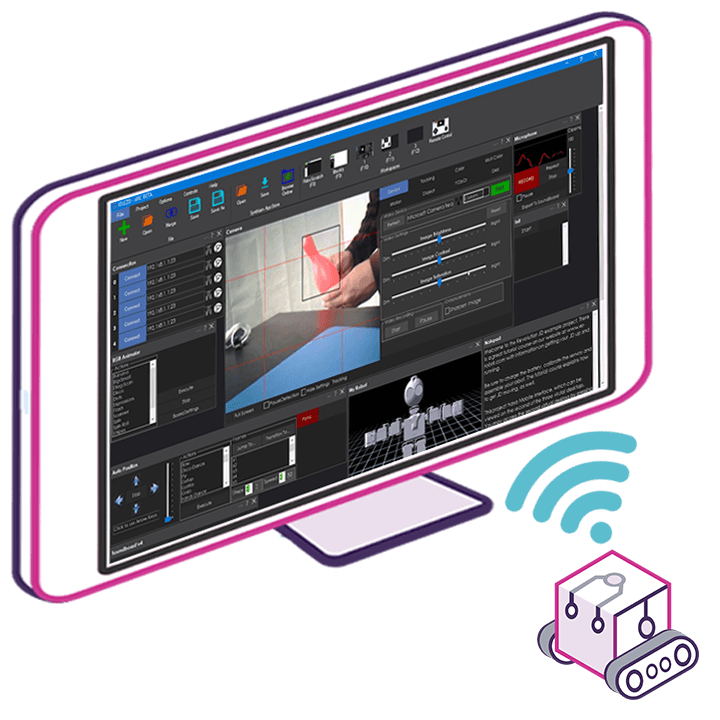 Upgrade to ARC Pro
Stay at the forefront of robot programming innovation with ARC Pro, ensuring your robot is always equipped with the latest advancements.