DJ Sures mentioned at Nerd Nite that the robots support automation. I searched the web site but couldn't find the level detail I was hoping for. I then visited the office to chat with Aislinn about the automation features. She suggested consulting with online experts for more details. What are the current automation features & limitations of your most advanced robots today? Is it limited to what is programmed in an application? Or does it extend to partial AI capabilities? For example, shape recognition would lead to responding differently to different shapes.

Thank-you for your help.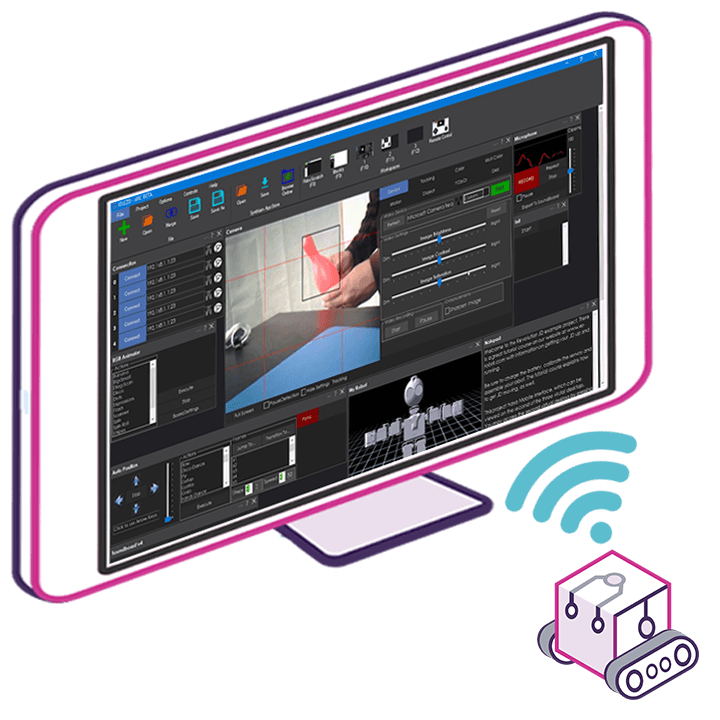 Upgrade to ARC Pro
Synthiam ARC Pro is a cool new tool that will help unleash your creativity with programming robots in just seconds!