Tameion
New Zealand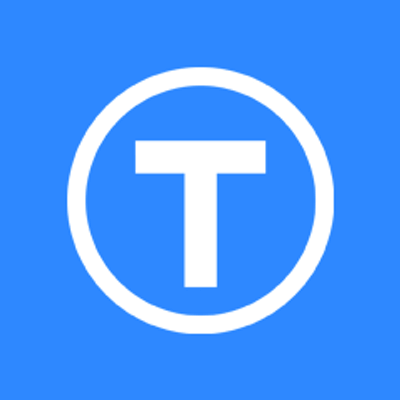 Asked — Edited
@DJSures
As my projects get larger I am thinking it would be easier if I could automatically close one project file and load another from within a EZ-Script.
We can already auto start a script at application start-up but could this functionality be extended to load and execute a preselected project from within a script?
My thinking is this...
While away on holiday I worked on my bots file and saved it to Dropbox. Dropbox was synced while driving past an open wifi hotspot while touristing around.
My bot could be set to compare file timestamps and if finding a new version automatically reloads and runs his project file.
Thinking even bigger...
What about being able to load a line from the text file into the console and execute it? We can already Say and Print so what about Console ?
Skip to comments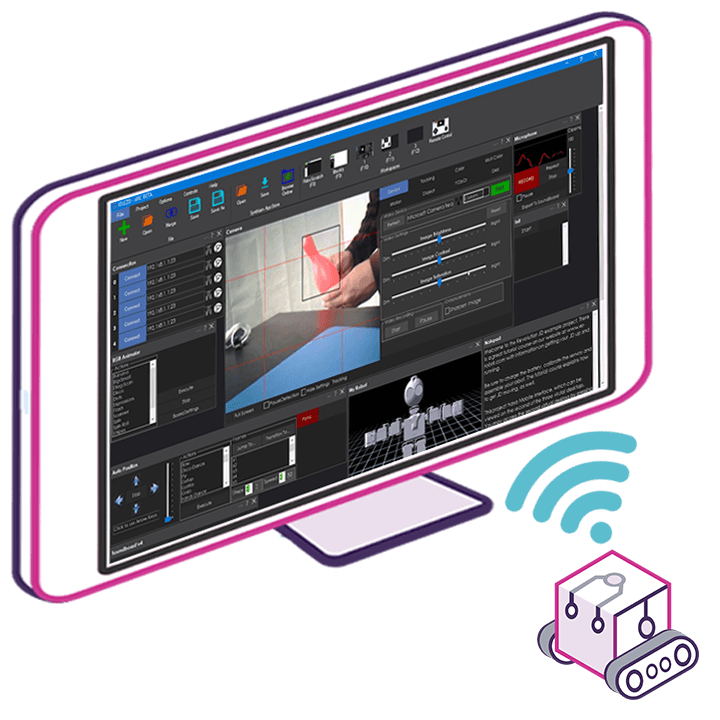 Upgrade to ARC Pro
Elevate your robot's capabilities to the next level with Synthiam ARC Pro, unlocking a world of possibilities in robot programming.