Hello from germany ;-)

Im trying to track colors with my AR Drone 2.

Tutorial 31 (ARDrone) works really well. The video is nearly without latency and i made some modifications to controlling the drone with my joystick/gamepad. This works pretty good, too!

In Tutorial 11 (Color Tracking) works with my webcam, but i have a delay of about 1,5 seconds, but thats not really the problem. The Problem is, that im thinking that tutorial 11 only works with the ARDrone 1.

Is there a possobility to use the ARDrone 2 with the method Camera.StartCamera?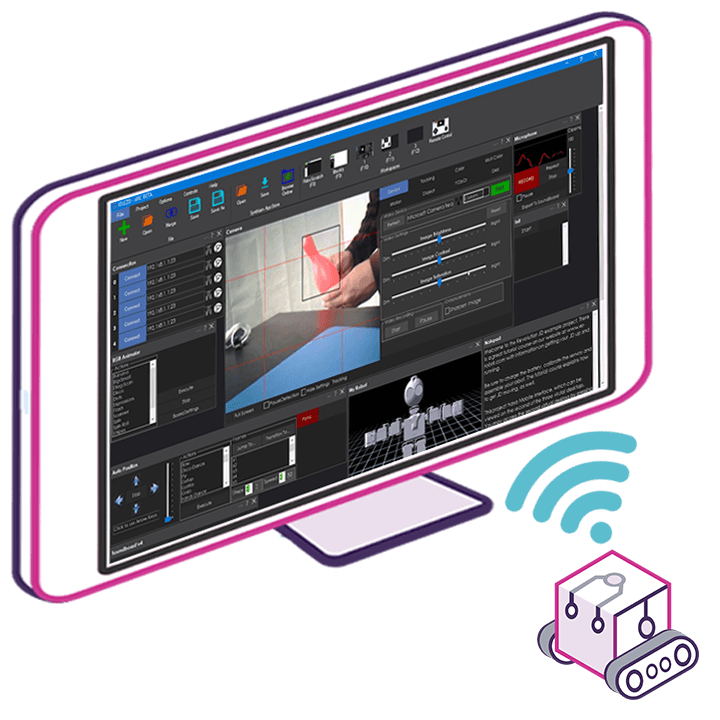 Upgrade to ARC Pro
Synthiam ARC Pro is a cool new tool that will help unleash your creativity with programming robots in just seconds!