I seem to add an occasional "hey hows it going" thread, when things are this quiet for such a long period of time. Maybe its too fan the flames and get new and interesting topics going, or maybe its to remind DJ and EZ Robot, that we are still here. Or maybe its hoping for an update on products, or Ez builder....or all the above?!
So how goes it EZ Robot...whats the word on the street?
Skip to comments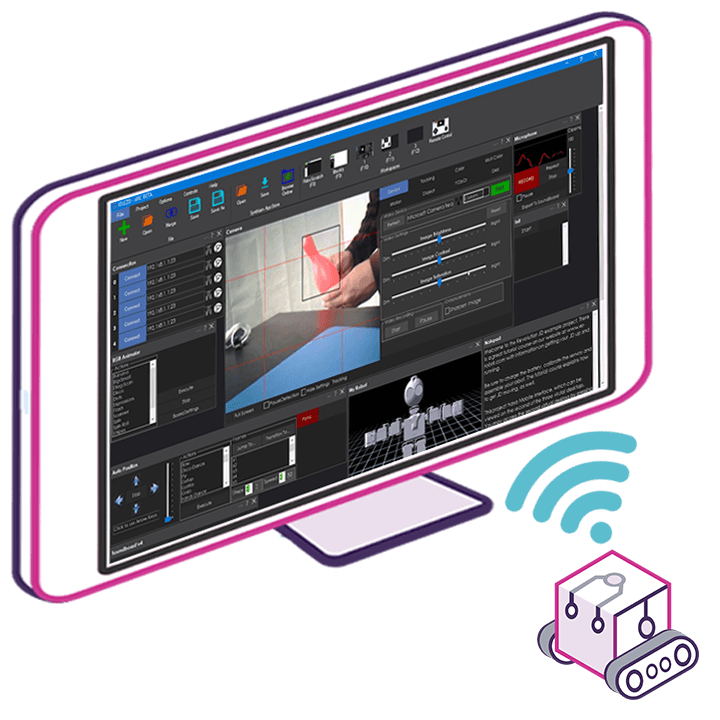 Upgrade to ARC Pro
ARC Pro is your gateway to a community of like-minded robot enthusiasts and professionals, all united by a passion for advanced robot programming.