Hello, I do not know if the subject has already been treated.
I buy a 2X5 sabertooth I configure like this: https://synthiam.com/Tutorials/Help.aspx?id=173 I control my motors with a joystick gamepad with the joystick panel, it works. The problem is that it is all or nothing: the motors run in full speed or not run. I will wish that I push the joystick a little, the engines run slowly and more quickly when I push the joystick away. A kind of analog response in fact.
Does anyone have an idea of ??configuration?
Skip to comments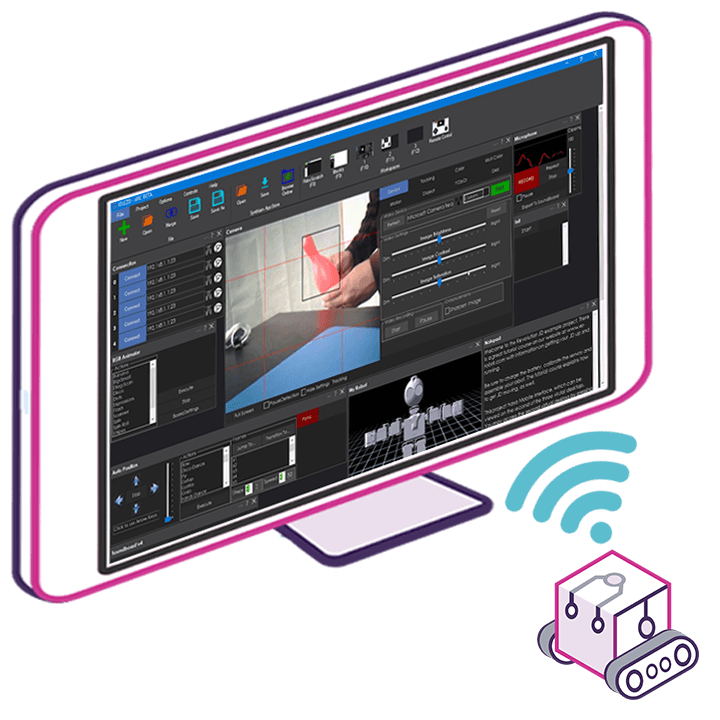 Upgrade to ARC Pro
Elevate your robot's capabilities to the next level with Synthiam ARC Pro, unlocking a world of possibilities in robot programming.