Has anyone seen or heard of any hacks to the echo yet? Currently, I have my "personal assistant, Antonn" using Alexa. Key voice commands by him operate her when she can perform better than he can. My goal is a future Alexa voice change to male. I have seen some voice changes done on You Tube but they are beyond my skill level.
Has anyone heard of a voice service offering an Alexa's voice?
I think Alexa will be a great incorporation with an EZ-B in the future. Any opinions?
Ron
Skip to comments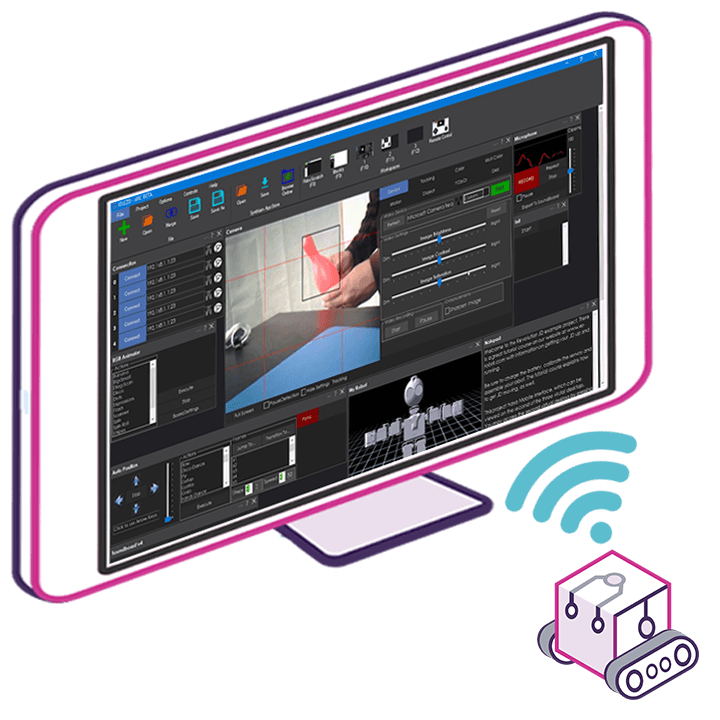 Upgrade to ARC Pro
Join the ARC Pro community and gain access to a wealth of resources and support, ensuring your robot's success.