Rich
United Kingdom




Asked — Edited
As I mentioned elsewhere, I am toying with the idea of sorting out some kind of after school robotics club and am looking for ideas for the curriculum.

I know some members are currently running clubs themselves so really I was just after a bit of input there. What to start with, what order to go through things etc. etc. etc.

What I want to do is get everything in order so I can go to whoever and say "Here's what it is, here's where it aims to get to, this is how, are you interested?", so more of a paper shuffling exercise at the moment.

And while typing this, I just thought, why limit it to after school clubs? I now have the idea of a series of webinars etc.

Anyway, any ideas, any guidance etc. to help get something set up would be really appreciated.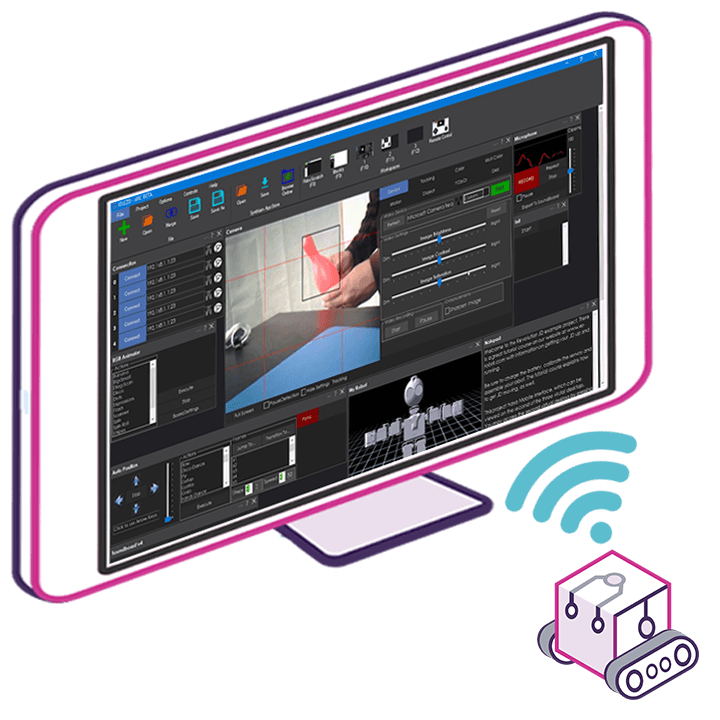 Upgrade to ARC Pro
Synthiam ARC Pro is a cool new tool that will help unleash your creativity with programming robots in just seconds!