Was wondering whos the resident expert here on using the Roboclaw  Motor controllers here?  I am aware that it operates simular to the Sabertooth motor controllers.  My issue is in the use of encoders and the Autotune feature on the Motion Control software used with  the controller  and am wondering who might have very results in using getting motors and encoders and the software all to sync up correctly. 
I have tried moth RC mode and simple serial mode and get different results every time I try to calibrate the two drive motors to run at same time (trying to run a straight moving forward line ya know).

 I have two 78RPM motors with encoders from SuperDroidRobotics that I am using. Seems in RC mode, I can get motors to sync up and the robot moves straight, just not able to get it perfect via the simple serial mode, and I have been using the recommended paramaters as described by the motor controller users guide.

Am wondering if I am missing something here? I just want to make sure the encoders are helping with keeping the two motors running at same rpm to achieve a straight line when moving forward or back.

Also, since I'm using the ARC Sabertooth Plug-in to control ,  I notice that it recommends to use one of the hardware UARTs (ie: UART2 pins D18 and D19),
So shouldn't both the TX and RX lines be connected between EZB and controller even though somewhere here its stated to use simplex mode? (why not use both in packet mode?)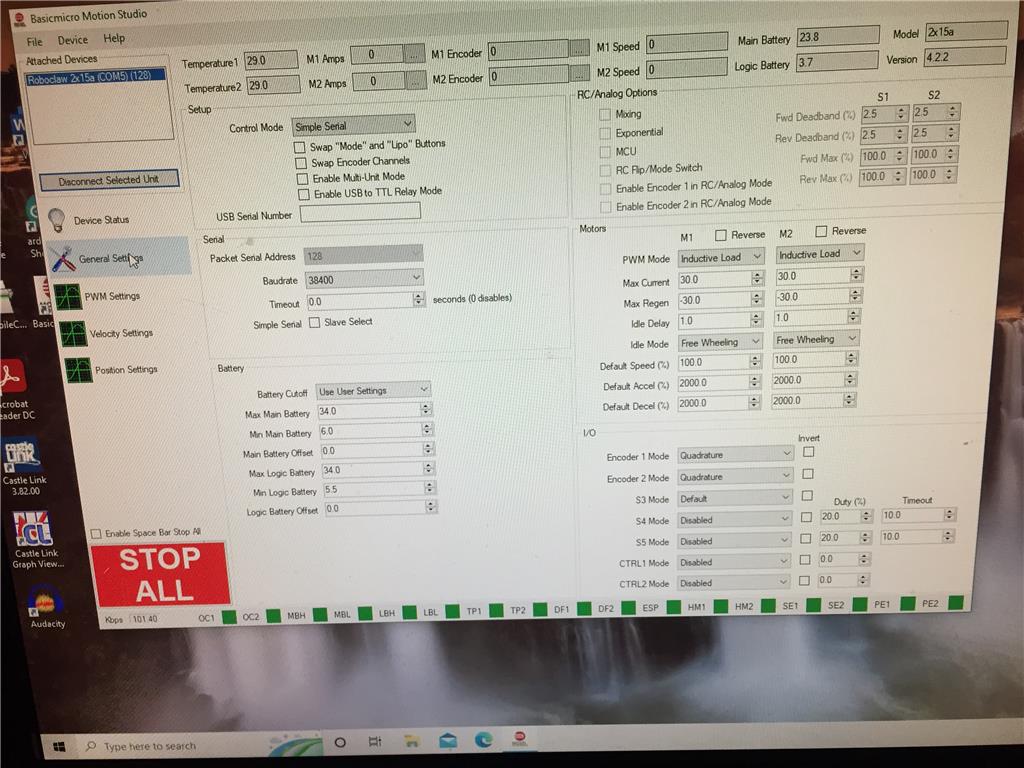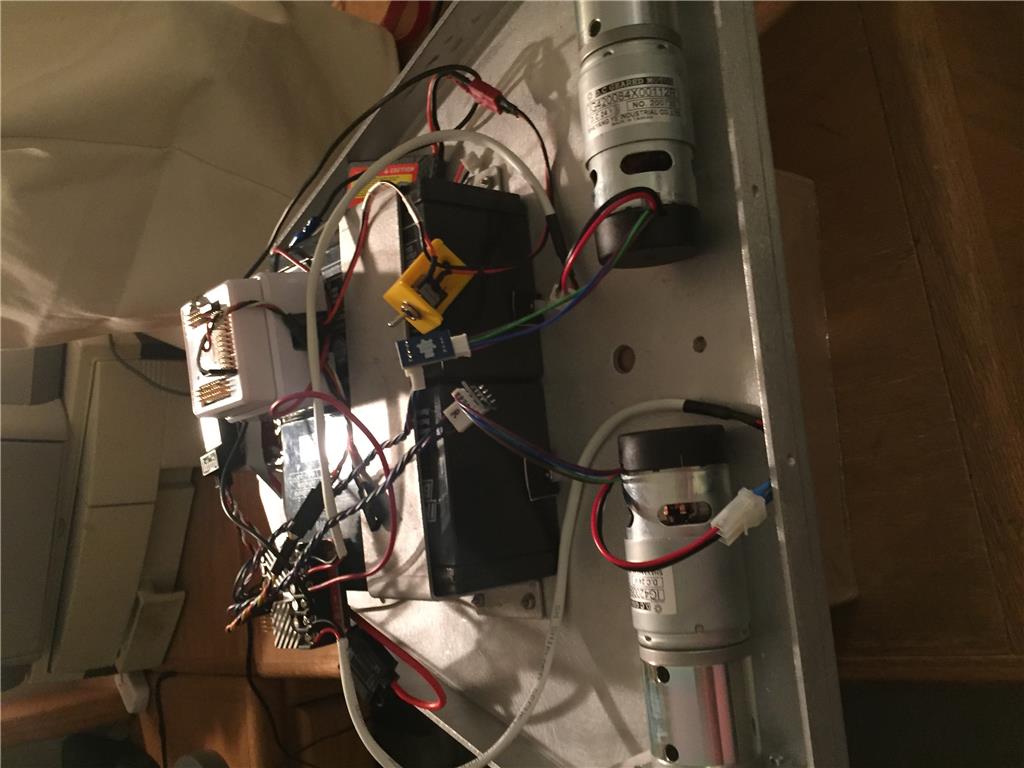 Any help and insight would be great. Wanting to get this up and running quickly before moving onto next part of the build.
---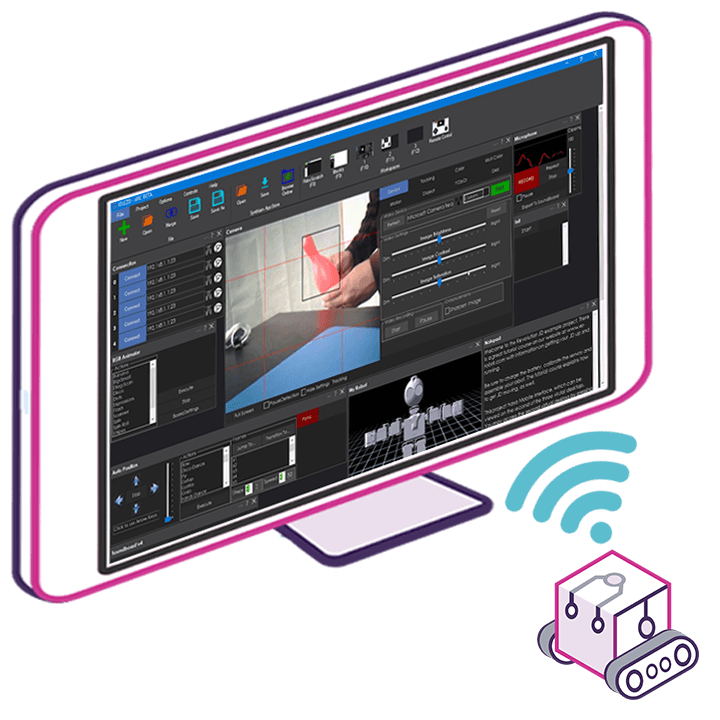 Upgrade to ARC Pro
Experience the latest features and updates. You'll have everything that is needed to unleash your robot's potential.