I installed the latest ARC today and fired up InMoov. I ran a script with this in it;

ADC_Wait(ADC0,lower,150)


and got this error message
Error on line 5: ADC_Wait requires at least 4 parameter. You passed 3.
I uninstalled the current ARC and re-installed a version from 1/18/2016 and that code ran fine with no error message.
What is it looking for? I also noticed that in the current version, the following now throws an error message;

Servo (D0,125)


It no longer accepts the space between "Servo" and "(D0,125)", as it did in previous versions. Just thought I would point that out, don't give a rough time about sloppy coding.
Skip to comments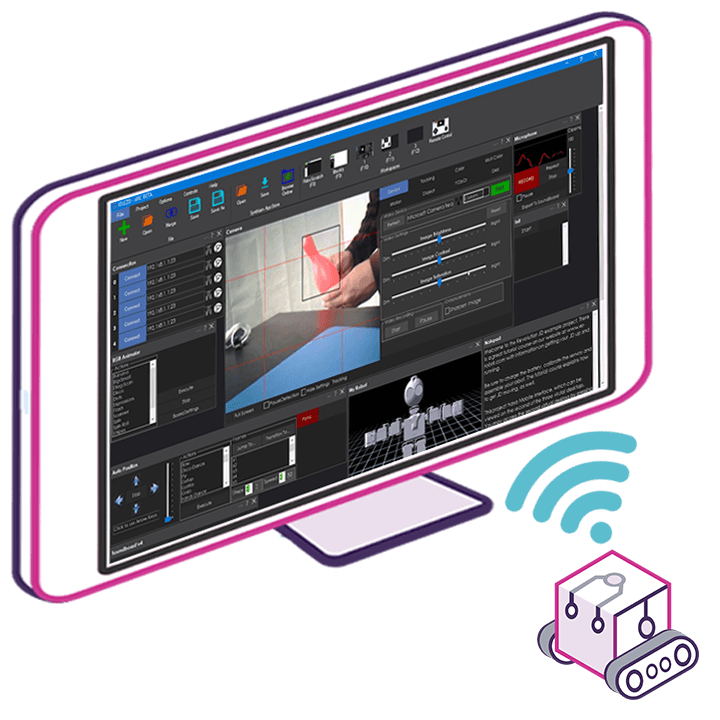 Upgrade to ARC Pro
Synthiam ARC Pro is a new tool that will help unleash your creativity with programming robots in just seconds!