Asked — Edited

Resolved by
chrissi
!
Chrissi, is there any way to change or fix a Subject Title of a forum thread? I don't know if it is a bug or not, but sometimes when I enter text into the subject line of a forum thread I am starting it is saved oddly. For example; the last thread I started should have been" Shuttling Down A Sabertooth". However it was formatted and saved like this: "Shutting Down A Asabertooth". I don't know if it was me or the web sites but it would be nice to get something like that fixed.
Thanks for your consideration, Dave
Skip to comments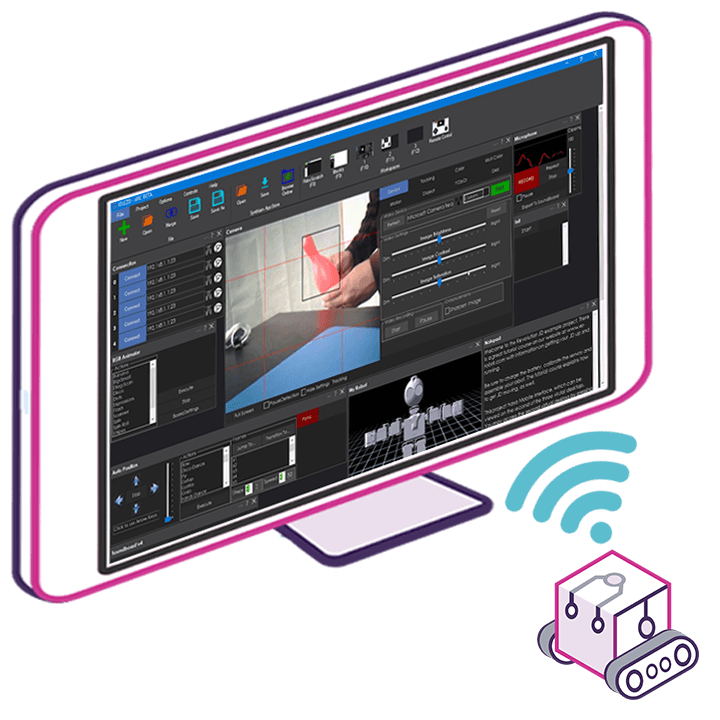 Upgrade to ARC Pro
Subscribe to ARC Pro, and your robot will become a canvas for your imagination, limited only by your creativity.