Hey guys
I just wanted to know how can I control 6 servos with a movement panel, I am a noob when it comes to servos. The front 2 are steering and the back 4 are not. This is gonna be a ridable robot! Call me crazy but I am still gonna make it. Please let me know how I can set this up.BTW I wanna use the arrow keys to control the servos.

Thank you for reading!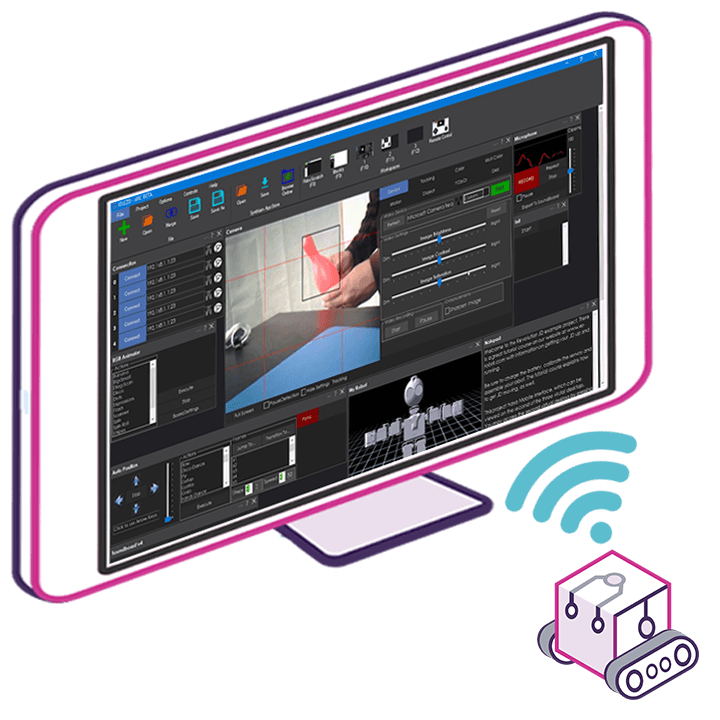 Upgrade to ARC Pro
Synthiam ARC Pro is a cool new tool that will help unleash your creativity with programming robots in just seconds!