So I am wanting to have someone 3d print a head cover for my Robosapian Blue. I am wanting the Protectotron head from Fallout 4 as a replacement head to fit on top of the robosapians current one. I will list images below of what the current head looks like and the goal is. I'd like it printed in black to match my bots color and possibly open slits near where the eye leds are so let the light effect show out the new head. a split would be acceptable so I can just click the two pieces together over the current head or just a large hood still to just put it over the head like a large hat works as well. just let me know if anyone is interested in helping me out and I can send dimensions or any other details needed, more than willing to Paypal for this request. thanks

link for robot toy model, could use this file and slightly modify to have slits and be larger.
https://www.myminifactory.com/de/object/fallout-4-protectron-action-figure-15585

reference images below: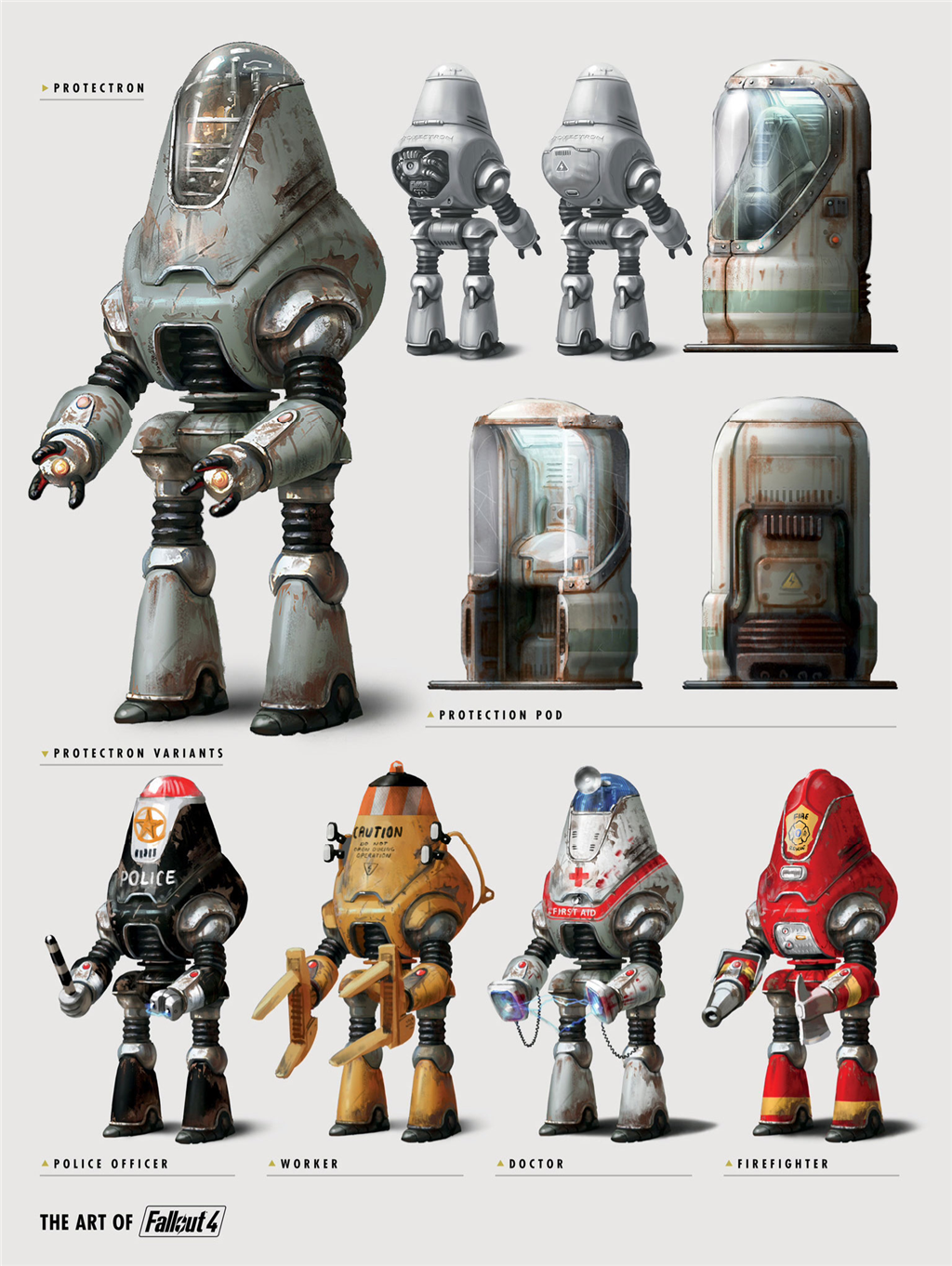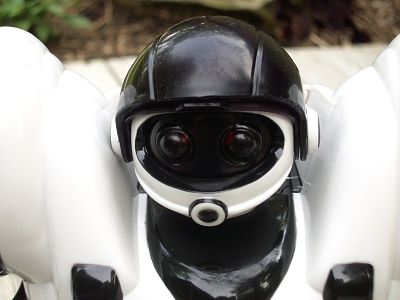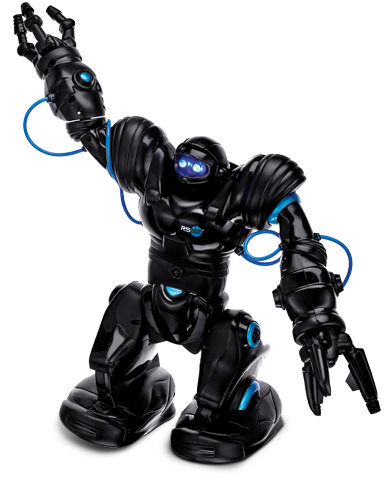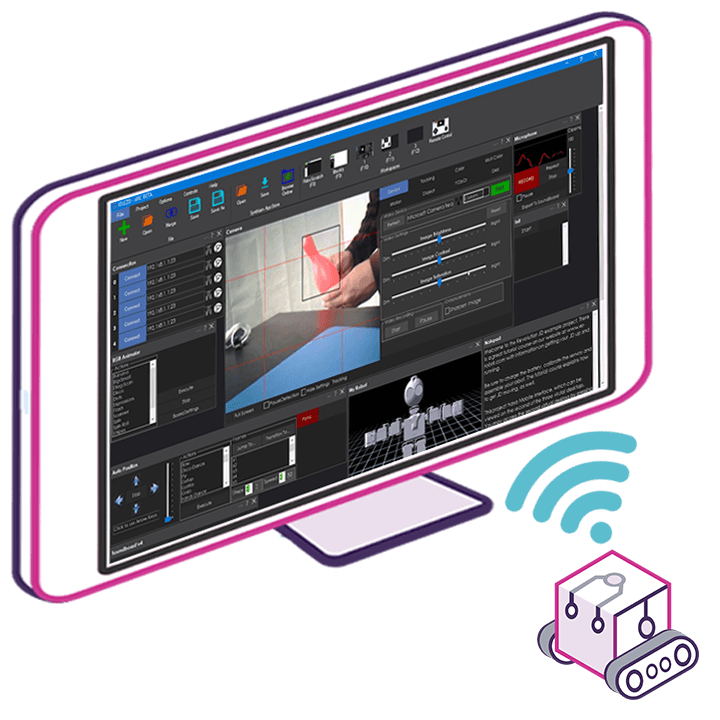 Upgrade to ARC Pro
Harnessing the power of ARC Pro, your robot can be more than just a simple automated machine.