cem
United Kingdom
Asked — Edited
Has anyone used 18650 Li-Ion rechargeable batteries before with the EZB.
I'm using two in series to get 7.2V @ 3400ma, the ones I chose were made by Xtar and has built-in Protection, ( see photo ). The reason why I wanted to change from the standard 7.4v 1300ma Lithium-ion polymer battery, was the drain rate only gave me about 5 to 8 mins usage, before I needed to recharge, using it on my Hexapod with 20 Protower MG996R Servos.
The Batteries have built-in protection, and have a surge trip protection current of 7 Amps, which I would of thought would of been more than enough to use on my Hexapod, but they trip out on power on, I'm surprised the surge current is more than 7 amps?
The reason I went for these, rather than just getting a larger capacity Lithium-ion polymer battery, was because of the size and weight were small, compared with a polymer battery of 3400ma.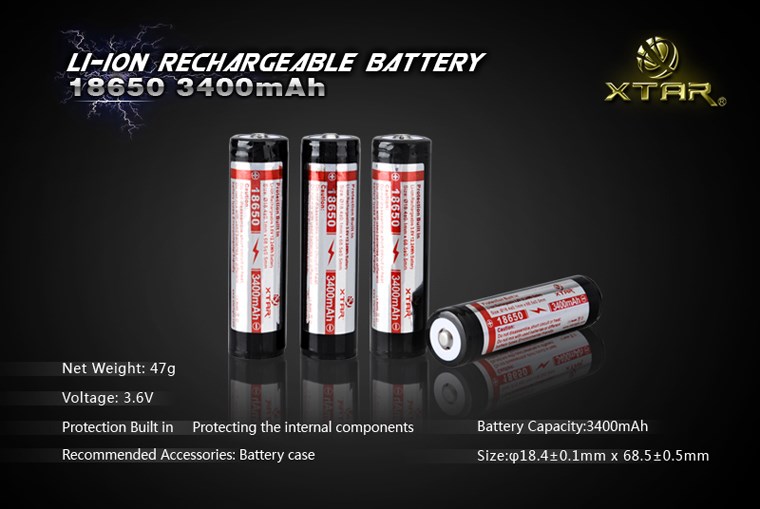 Skip to comments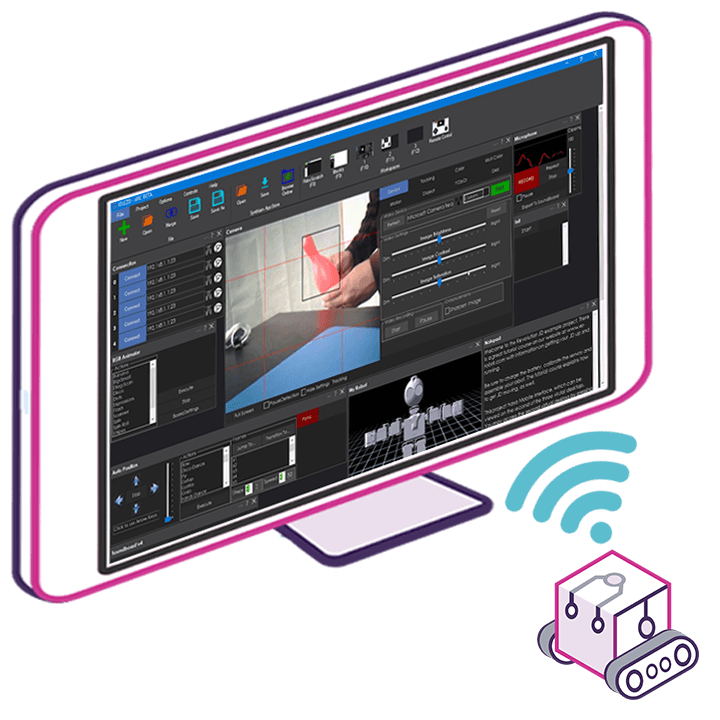 Upgrade to ARC Pro
Synthiam ARC Pro is a new tool that will help unleash your creativity with programming robots in just seconds!