Atari 600xl - Another retro game night hack
When:
Duration:
17 people have subscribed to this event
Last minute notice of my hack - and something a little different.
I'll be adding a Raspberry Pi 4 to an Atari 600xl with Retro Pie. The keyboard will be reverse engineered and an Arduino Micro Pro will be used to emulate a USB keyboard HID device. The original joystick ports will be emulated as USB game controllers with another Arduino Micro Pro. This will be a lot of fun and hopefully get some pole position going tonight
I grew up with an Atari 600xl along side my Apple ][, Fairchild channel F, NES, Coleco, Intellivision, Atari 2600, C64, etc... I believe this hack completes my retro consoles that I grew up with. So far I've hacked all of these consoles with Pi's and Arduinos over the last year. My collection is pretty awesome - I don't complain on cold or rainy days! Lots to do staying inside!!
Source code for the arduino firmware can be found here: https://github.com/DJSures/Atari_600XL
Let's take a look at my current hacked retro console library :D... The Atari 600xl will make a fantastic addition!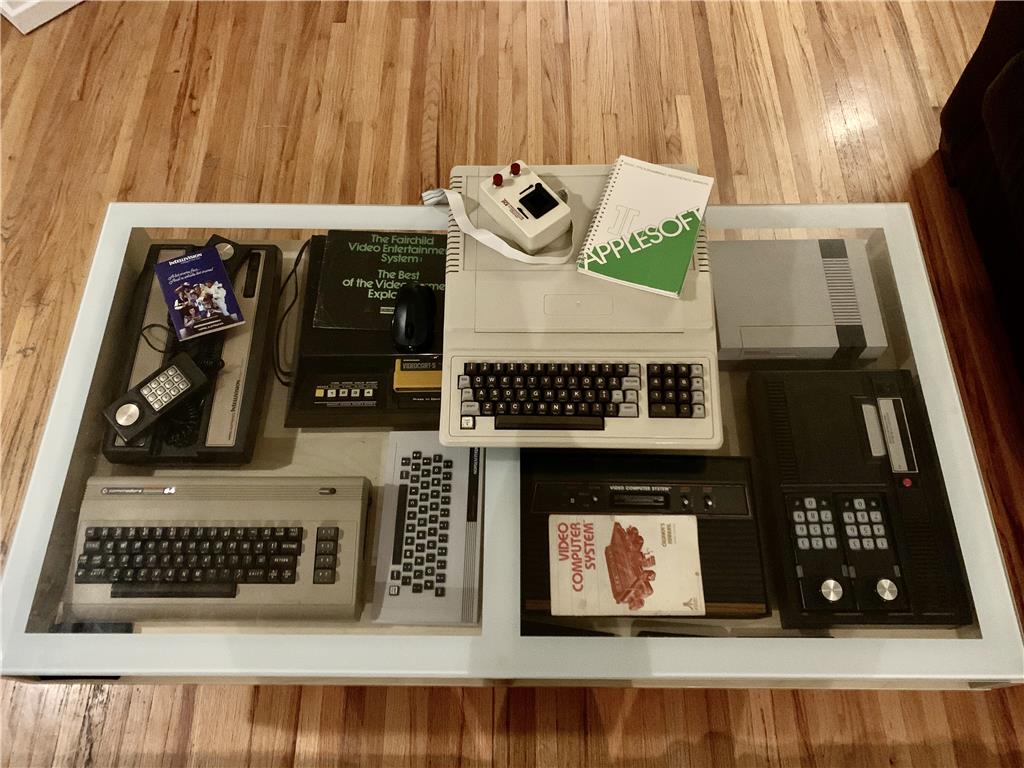 Here's the final version: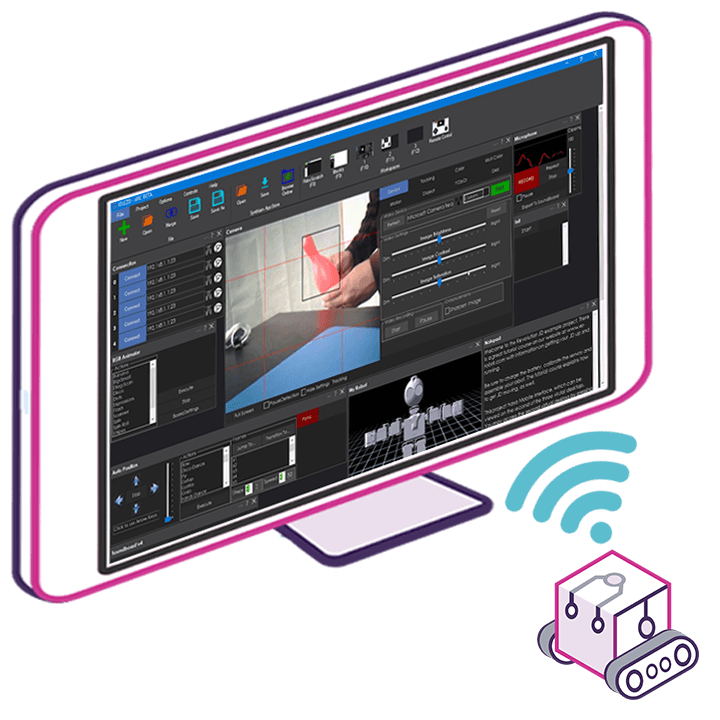 Upgrade to ARC Pro
Stay at the forefront of robot programming innovation with ARC Pro, ensuring your robot is always equipped with the latest advancements.