Astro Boy Live Hack....So it begins!
When:
Duration:
31 people have subscribed to this event
Astro Boy Live Hack (Part 1)

***Update*** 7:45 start time

The eighties Astro Boy cartoon was likely the majority of the inspiration that got me into robotics in the first place. The whole concept of a child-like robot super hero really intrigued me. The story also had a very emotional back story that had me hooked. While I don't plan on replacing my own children with robots I do feel that it would be fun to create my own version of Astro


I'm a bit nervous to do this Live hack to tell you the truth. I don't know if I'll be able to do Astro justice. While there was a Japanese magazine that did produce a weekly 70 issue kit build of Astro (Atom) it was completely injection molded and I feel like there's still room for improvement to make Astro look more true to life.

I will start with a 3D printed frame. I may dive into giving Astro a silicone suit but after googling silicone doll making, I've now see enough horrors to last me a life time. I might have to recruit someone with experience in this field to save me from another traumatizing experience. Seriously, don't go digging unless you are prepared to see some very horrible attempts at making silicone little people.

I plan on making Astro as a fully embedded Robot with a Raspberry Pi or Latte Panda running ARC inside. I don't think I'll be adding butt lasers, as I wasn't really a fan of that feature. Rocket powered boots are also out of the question but maybe we'll find a way to fake it.


Join the live chat and add your comments, ideas, and suggestions!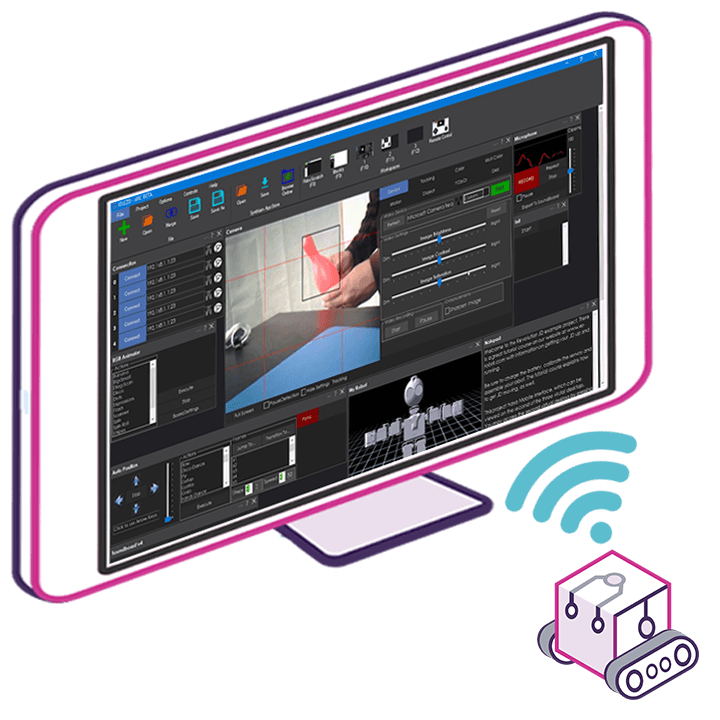 Upgrade to ARC Pro
Get access to the latest features and updates with ARC Pro edition. You'll have everything that's needed to unleash your robot's potential!