I use a USB camera, so I think this skill is the most relevant ARC skill to use as a starting point.  My cam also returns a depth stream though, which I am making heavy use of.  I see some other skills related to Kinect and such, so maybe there is a better skill for me to look at.

I am interested in collaborating with anyone else here on ideas for using the regular 2D video that comes from a USB cam in concert with a 3D depth stream.  There are a huge amount of use cases for using the 3D data alone or together with the 2D RGB data.  My own starting point was to use the depth stream as a really good front facing obstacle avoidance sensor.  Its very much like a lidar but in many planes all at the same time.  Obviously, this relates to mapping, obstacle, and nav skills already in ARC.  There are many other uses.  I wrote an algo for detecting walls and room corners from a depth stream for example as another way to localize in a room.  Anyone that is interested in having some discussions around using depth cams, let me know, I'm all in.
Want to see this feature happen? Like it to increase the score.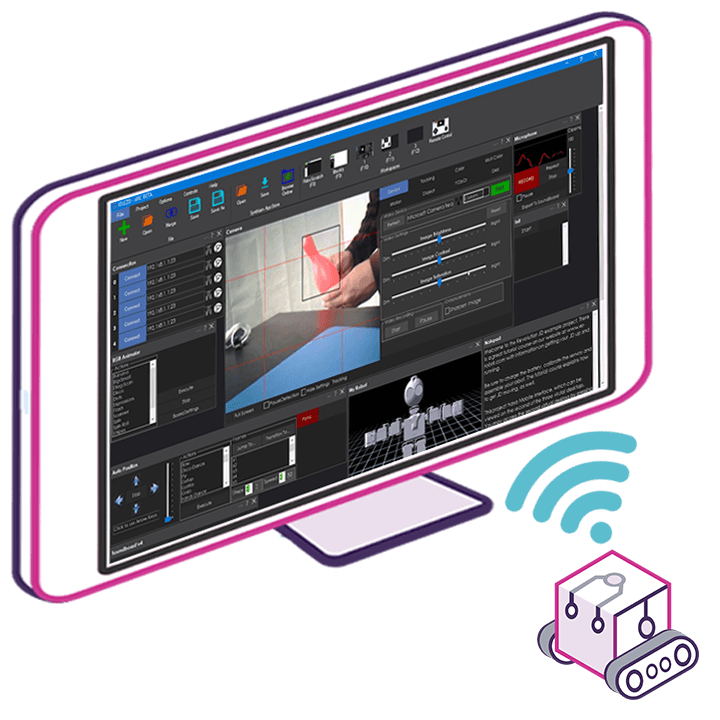 Upgrade to ARC Pro
Harnessing the power of ARC Pro, your robot can be more than just a simple automated machine.