News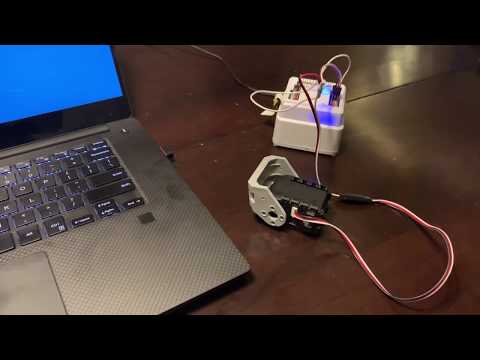 Reading dynamixel servo position teaser. The update this week will include the ability to read positions from bi-directional servos, including Robotis Dynamixel.

There's also a new ez-script command to read any supported servo position for your custom programs as well!

Here's a video where I demonstrate the new capability with the Auto Position behavior control. I'll move the servos by hand and save the position to new frames. After adding the frames to an action, they can be played back with your custom settings.


Enjoy