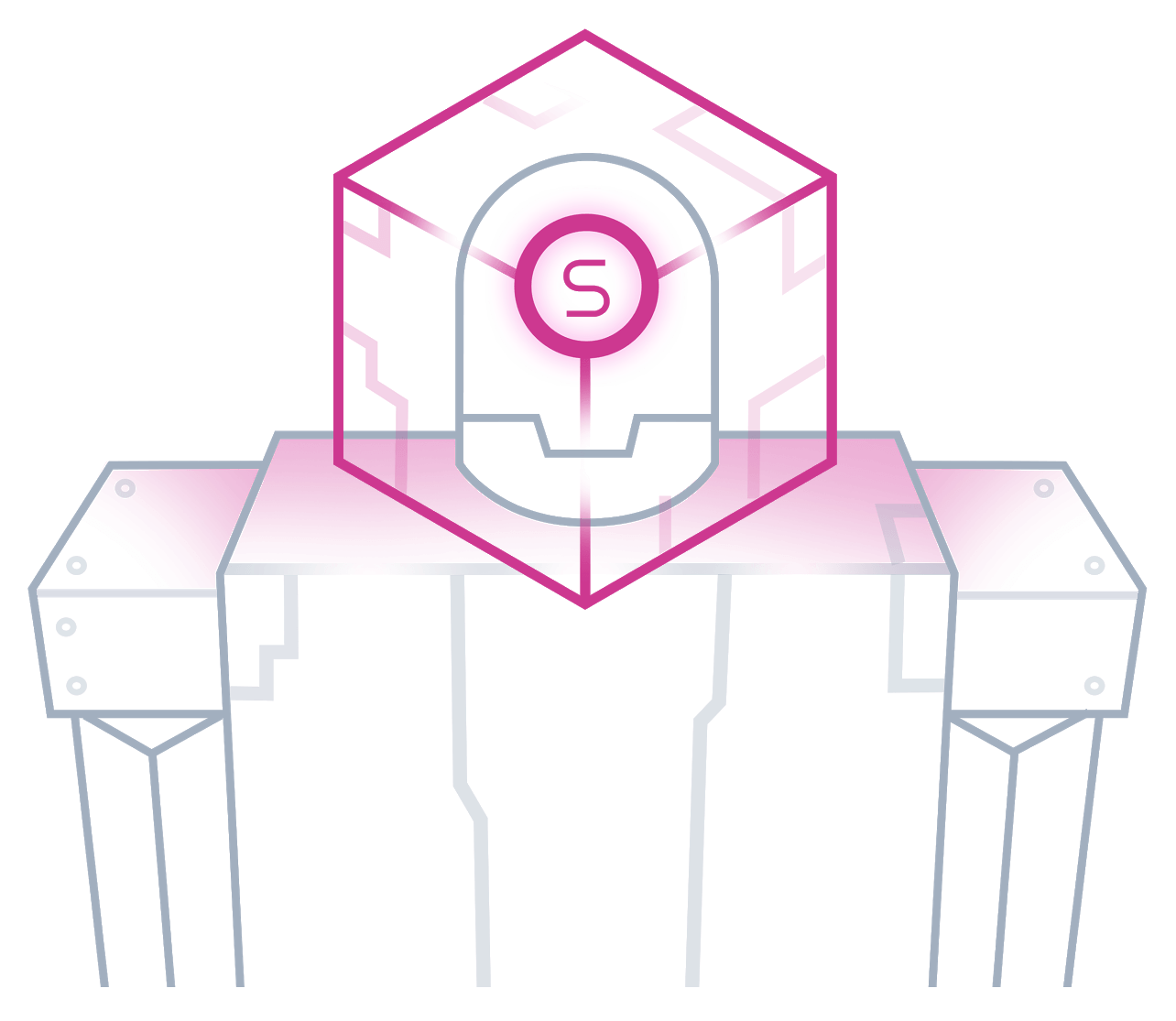 Download and install the latest EZ-Builder robot programming software to experience these updates.
Download EZ-Builder
Changes:
- updated installer with windows 10 compatibility
- camera and connection control have ez-b v4.x/2 discovery mode
-
EZ-Script
compiler has a pre-cache of compiled opcodes for performance increase in executor
- new eztask scheduler handles synchronizing threads, results in increased stability of multi
EZ-Script
controls and performance increase on multi-core cpus
- optimized camera video code. Uses less resources and smaller memory footprint.