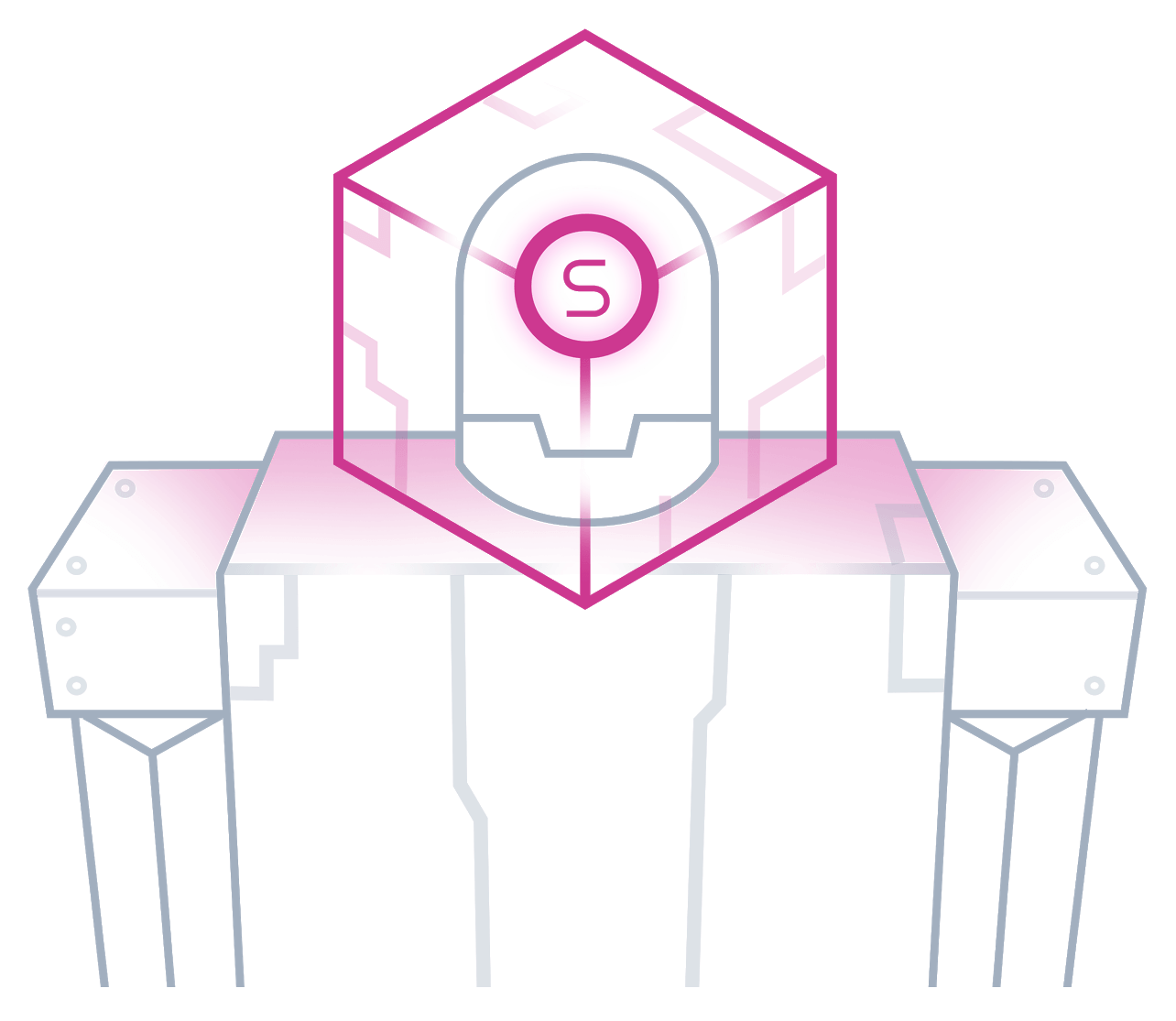 Download and install the latest EZ-Builder robot programming software to experience these updates.
Download EZ-Builder
Changes:
- Fix for EZ-B v4.x/2 crashing/disconnecting when reading packets from UART larger than 2048 bytes (
https://www.ez-robot.com/Community/Forum/Thread?threadId=10694
) <- Requires EZ-B v4.x/2 firmware update to 2017.11.13.00 or higher. Use the firmware v4 update program.
- Faster loading of project by buffering controls before adding to the display