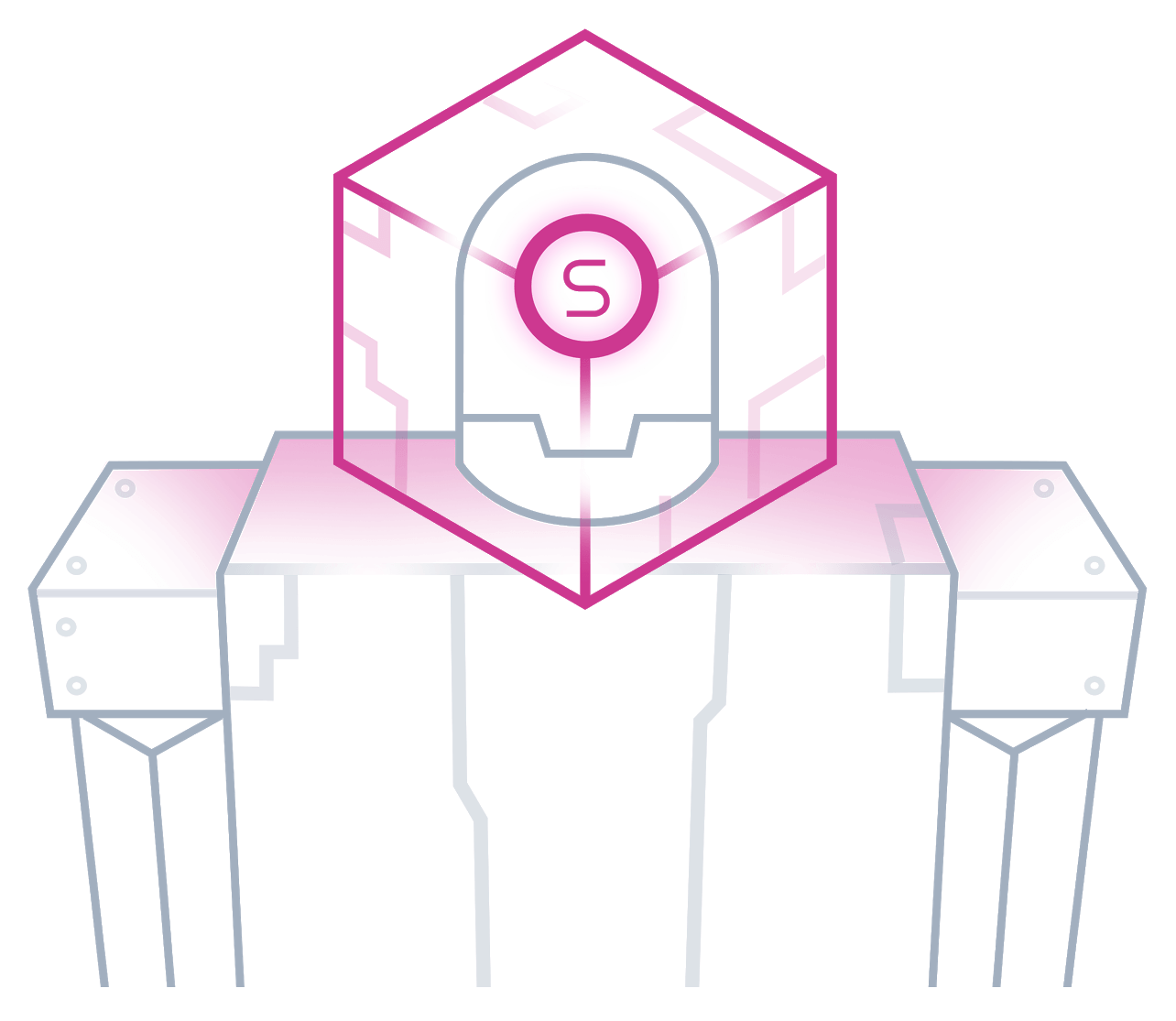 Download and install the latest EZ-Builder robot programming software to experience these updates.
Download EZ-Builder
This release updates the
Cheat Sheet
tab when editing script. There have been questions lately on how to control the Roomba or RoboSapien, etc.. And this release contains examples within the
Cheat Sheet
tab.
I feel the next release we will rename the
Cheat Sheet
tab to "Auto Code" or something - because that's pretty much what it is.
The
Cheat Sheet
tab creates available code based on the project configuration.