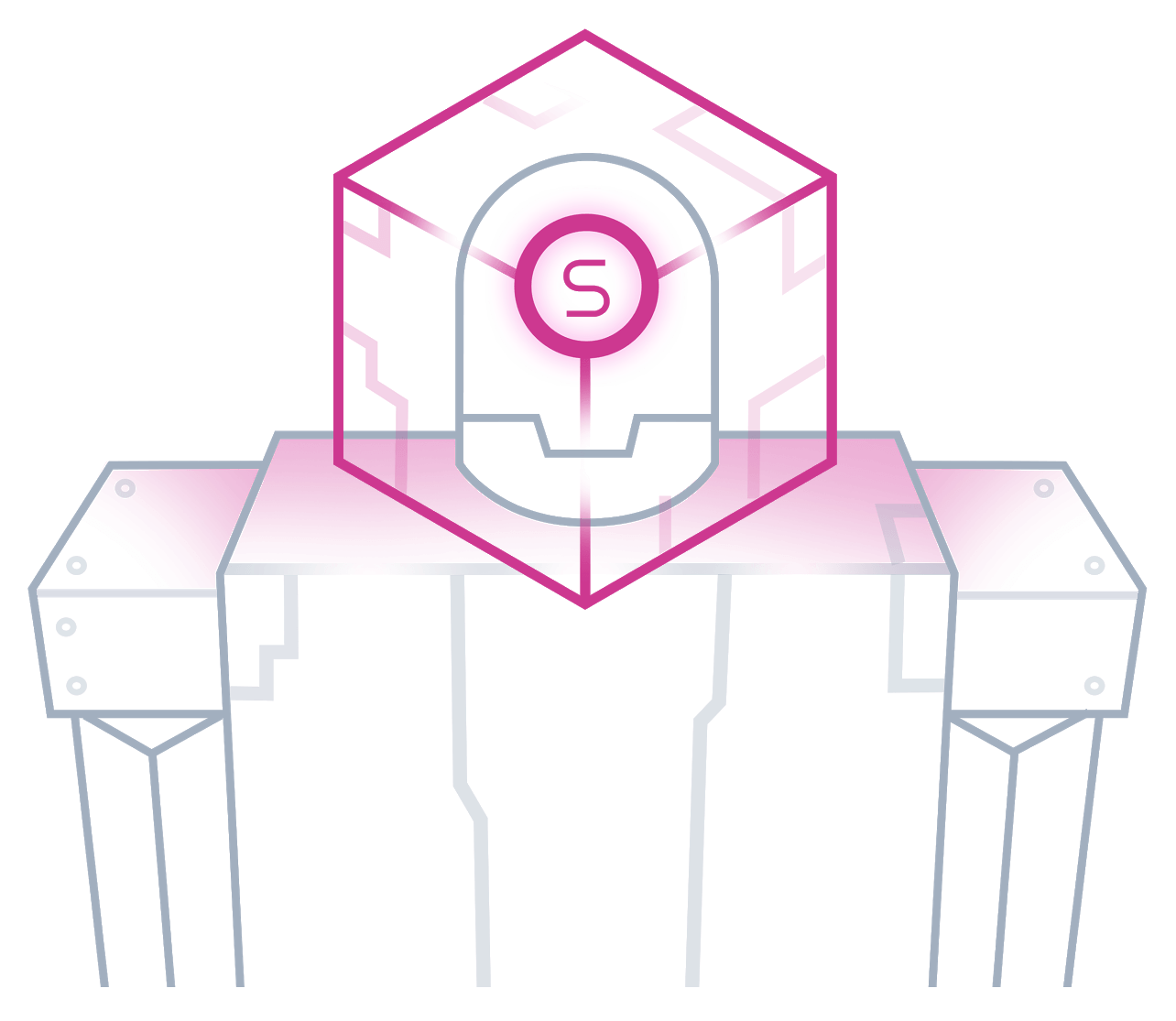 Rock'n new release of EZ-Builder! Some great new fixes and enhancements. I'm adding lots of neat new features to the Wii Remote - so this is the first of a few releases with Wii Remote enhancements. A few releases ago the Camera control changed to a new threading method - you were warned of a few bugs - those bugs have been resolved.
Changes:
- Partial Nunchuck support (almost complete)
- Wii Remote Button
EZ-Script
assignment
-
servo
Auto Release new Pause option
- Wiimote Rumble
EZ-Script
commands
- Camera Control Bug Fix
- Wiimote accelerometer speed enhancement
- MP3 Playback Bug Fixes - now using NAudio rather than writing my own library
Enjoy!