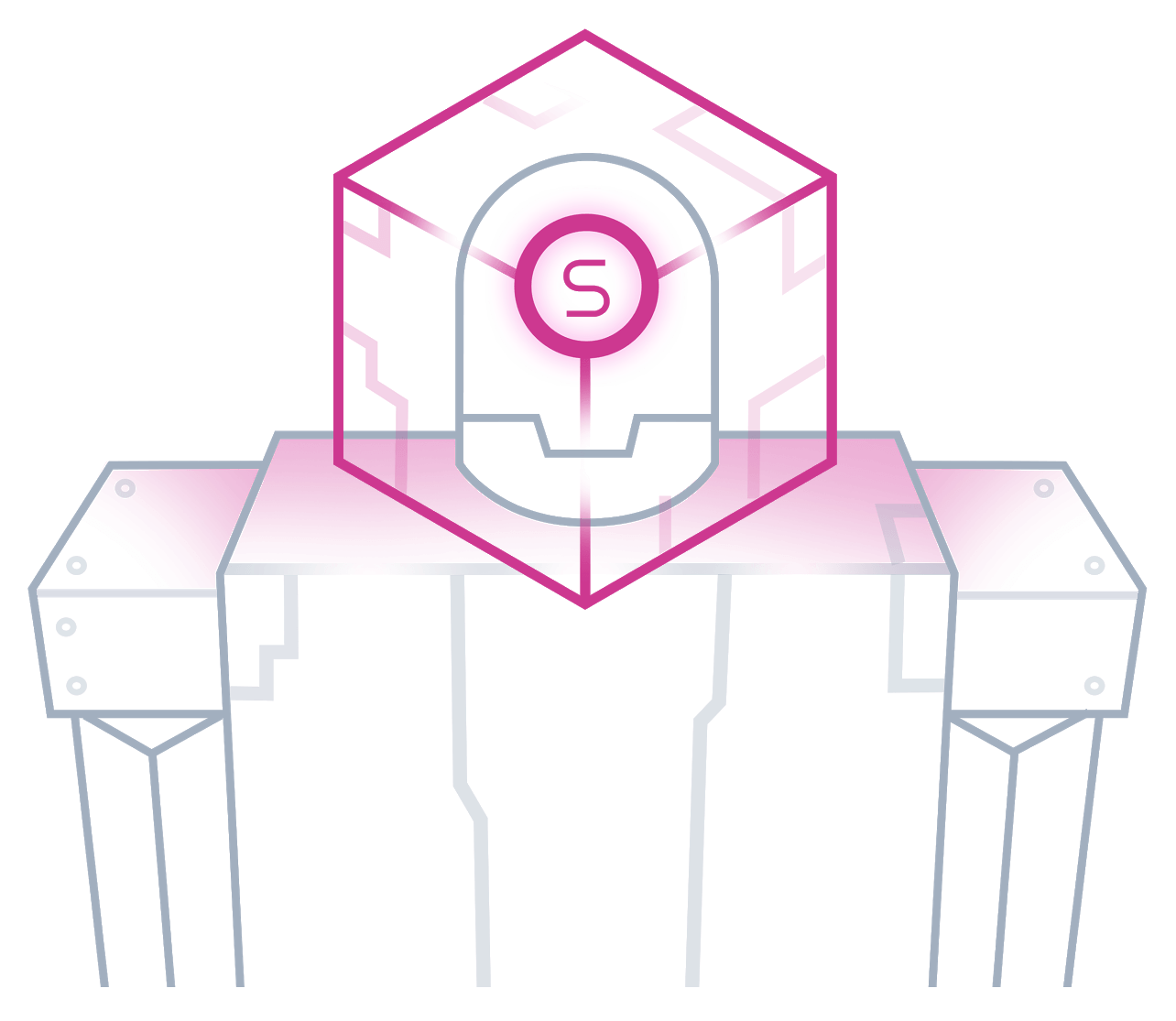 Welcome to
EZ-Builder
Release 2012.05.29.00! I'm pleased to introduce a few new features that make EZ-Robot even more powerful! Watch the video to see a quick demo of some of the new features...
Changes:
- Multiple Camera Device Support
- High Resolution Capture
- eZ430 Chronos Texas Instrument Programmable Watch
- Image Overlay Augmented Reality!
- New
EZ-Script
Commands (BVForward, BVLeft, BVRight, BVReverse, BVStop, MP3TriggerVolume)
- HTTP Server View Image has been temporary disabled due to multiple camera support. It will be resolved in a future release.
Enjoy