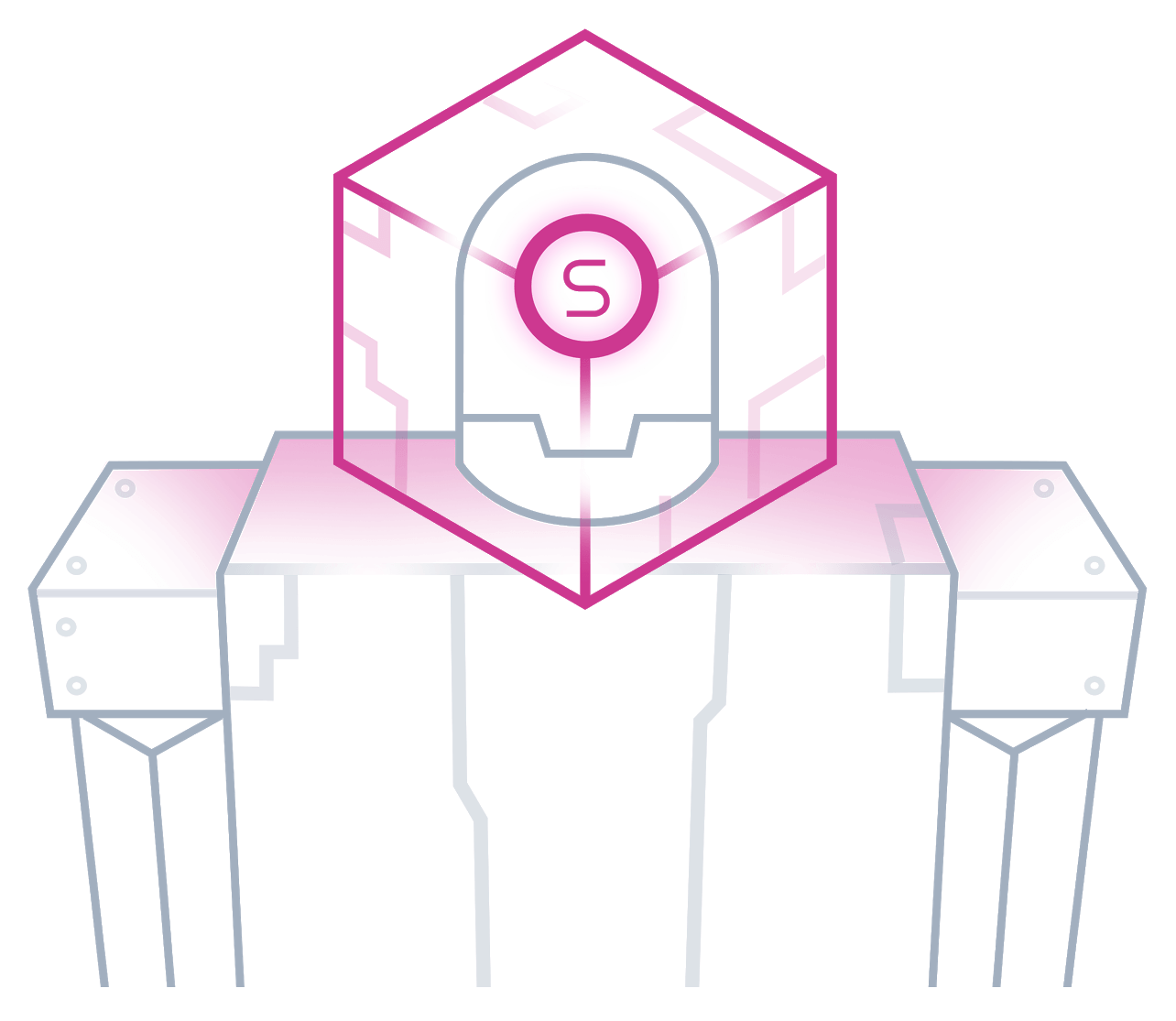 At Maker Faire, Texas Instruments gave me an eZ430 programmable watch! It's a very cool little wrist watch with a built-in accelerometer and awesome other functions. I couldn't wait to get back to the hotel and add support for it in EZ-Builder!
This version of
EZ-Builder
supports the eZ430 accelerometer. It can be configured to control specified servos, much like the Wii Remote
EZ-Builder
Control.
There are some additional commands also - such as random scripting commands for PWM Random and
servo
Speed Random.
Changes
- Added support for Texas Instruments eZ430 programmable wrist watch
- new
EZ-Script
command: PWMRandom
- new
EZ-Script
command: ServoSpeedRandom
- new
EZ-Script
command: SetRandom