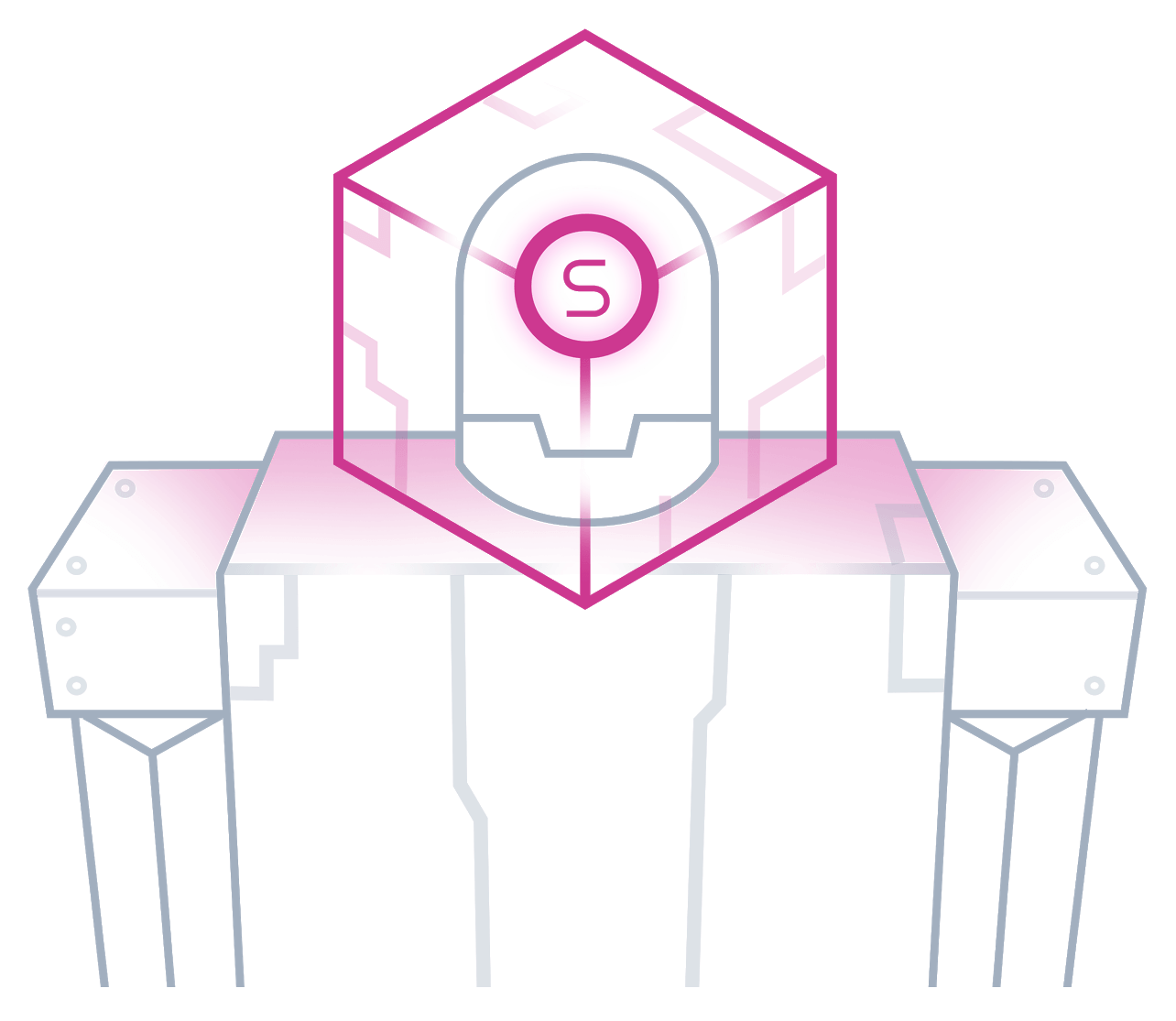 Download and install the latest EZ-Builder robot programming software to experience these updates.
Download EZ-Builder
Welcome to the latest EZ-Robot Software Release - Let's Motor!
Updates
-
EZ-Builder
v2011.11.28.00
- EZ-SDK v2011.11.28.00
- EZ-B Firmware v15.1
Changes
- Finger Pad Control: For tablet (or mouse use). Great for controlling a head, or arms for your robot.
- Scripting Recorder: Allows recording of all ez-b communication to be replayed
- IR Decoder: Control your robot from a RC-5 Infrared Remote Control
- Camera Device: Tracking Script works for all types of tracking, not just color
- Support for EZ-Robot Certified HBridge motor controller
- HTTP Server contains Movement control interface
- Camera tracking increased. Higher quality color and motion tracking
A few other things too, minor interface enhancements and a bug fix that no one else noticed except me
.. So i'll just keep that to myself
Click to download
Script Recorder and Finger Pad Demo