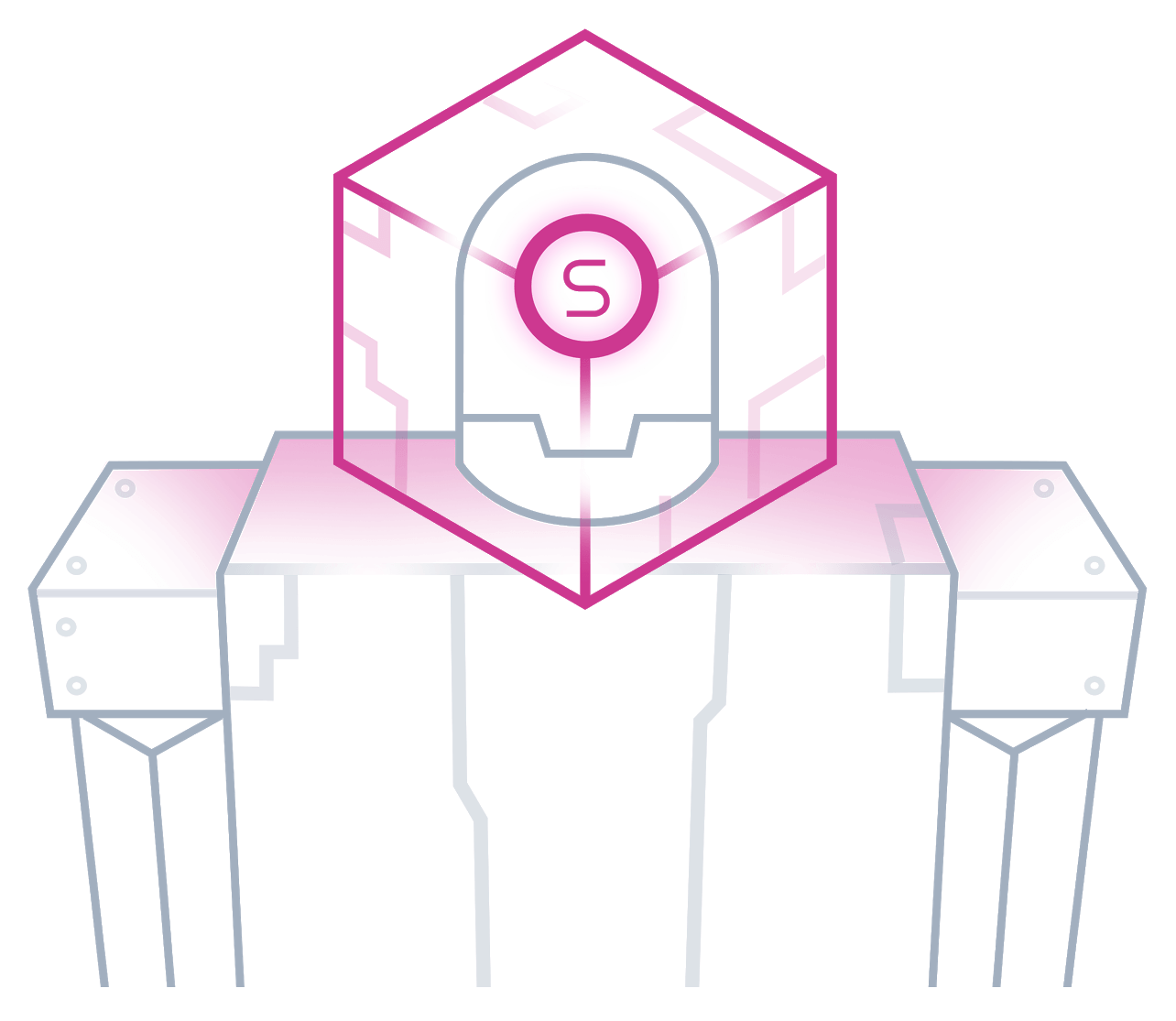 Download and install the latest ARC robot programming software to experience these updates.
Get ARC
Changes:
- per this thread:
http://www.ez-robot.com/Community/Forum/Thread?threadId=8760
do not start camera when added to project. Require user to manually press Start Camera button instead.
- camera has "Sharpen" filter checkbox
- new connection control setting for flood data protection at recognized by @purple. As PC's are getting faster and increased network bandwidth capabilities, the ez-b v4 may have a hard time keeping up. This new setting resides in the Connection Control Settings. Read the help on how to use it. This parameter is saved with your project and is not global for the software.