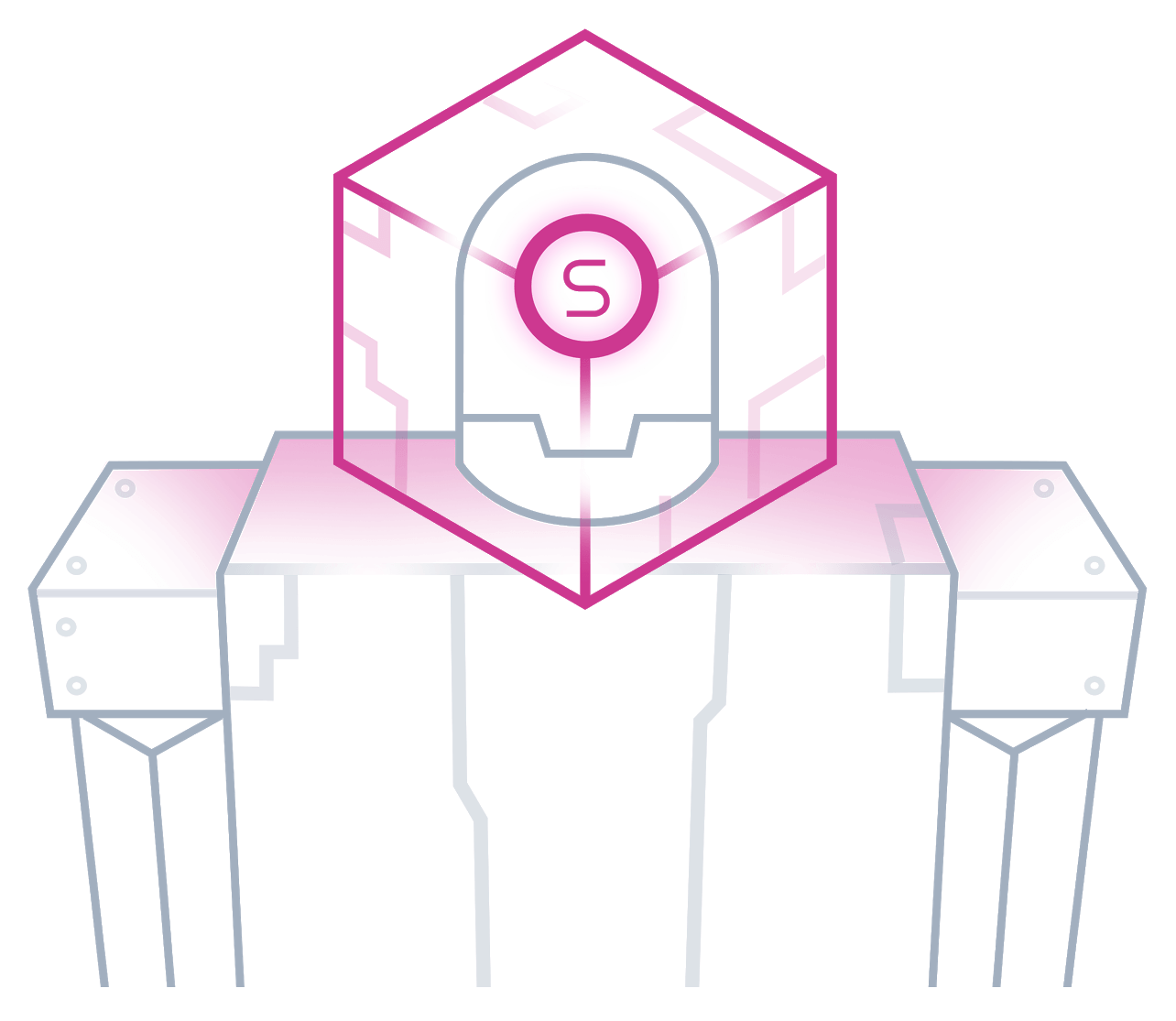 Download and install the latest ARC robot programming software to experience these updates.
Get ARC
Changes:
- New startup menu with all projects in a single place
- Performance improvement loading large ezb project folders
- provide an error if the
ARC
calling assembly isn't resolved
- removed ez-b type option when saving to the cloud
- getServoRealtime() updated to support multiple behavior controls each attached to the event
- project Options has a setting to auto focus mobile interface fullscreen when project is loaded
-
Auto Position
smoothing for variable speed modifiers
- diagnostic data is transmitted as a compressed stream to load
ARC
quicker
- ability to add custom movements to movement manager by a custom movement id
- fix for irobot roomba
Movement Panel
where baud and version were not being specified
- ui performance enhancements
- fix for 3d robot designer not displaying all bits from library
-
Auto Position
Movement Panel
allows variable speed modifier for all frames within an action. Double click on the frame in the action list to edit and enable the speed modifier values
-
Auto Position
Movement Panel
was not setting speed unless the robot was executing a movement
- movement speed was not launching movement speed event when speed was changed.
- imu gyro range displayed in degrees per second
- fix for GetBatteryVoltage() and GetCPUTemperature() requiring a parameter to specify board index. Now defaults to 0