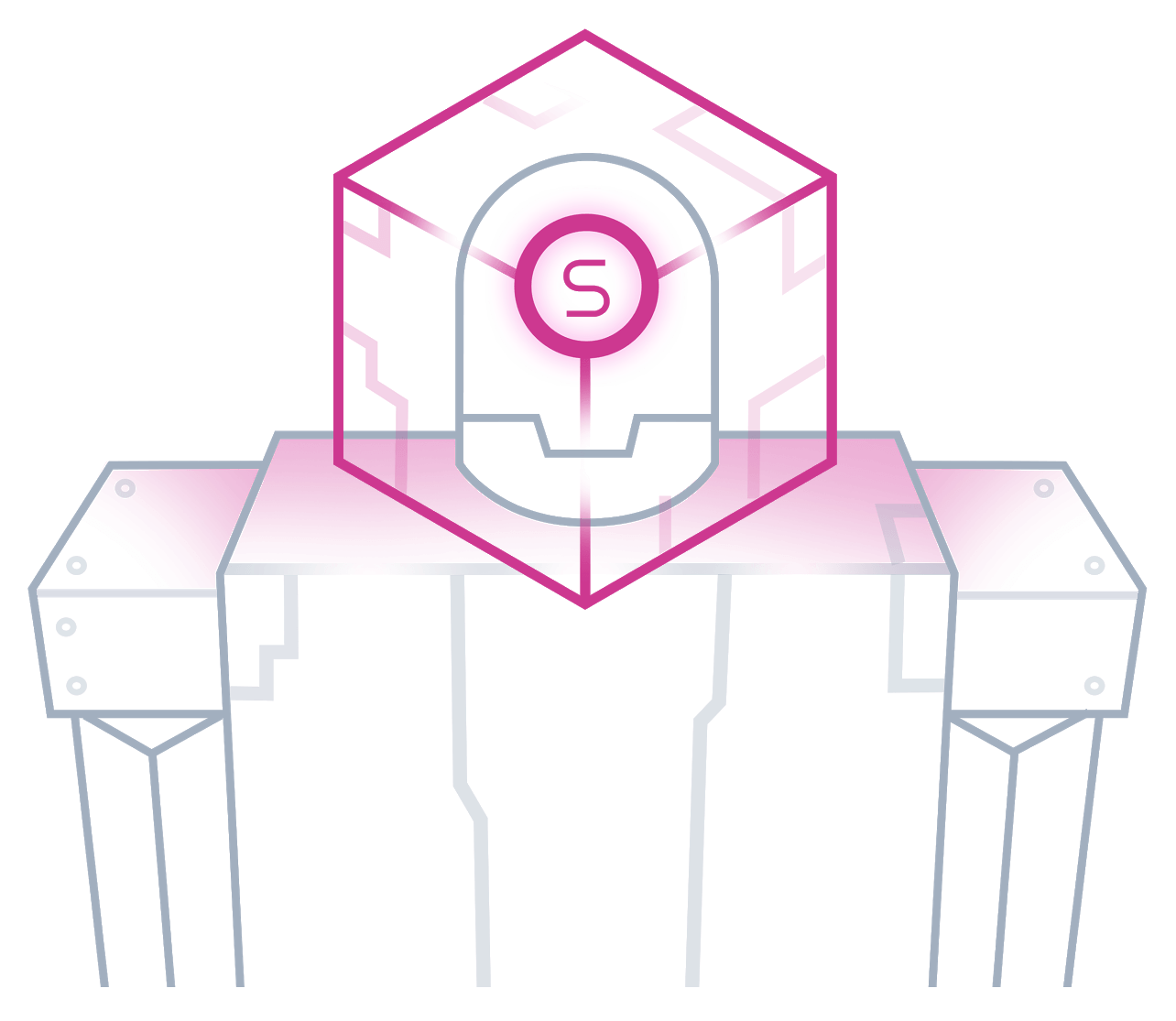 Download and install the latest ARC robot programming software to experience these updates.
Get ARC
Changes:
- [control:173] control
Movement Panel
supports speed via simplified serial (consult
ARC
manual
for the control). ie, this means joysticks and mobile joystick pad, camera movement tracking, etc that supports speed will work with sabertooth.
- movement panels framework updated to use onmovement event rather than timer to update current travel direction (uses less threads and more effecient)
- IPS IR image is detected by ezbv4video
- IPS beta control
- removed all reference to roboquad and robosapien to avoid confusion on the forum by ppl thinking ez-robot supports them
- display direction of moving tracked object with indoor positioning system
- added the BARE projects for The Robot Program to the installer