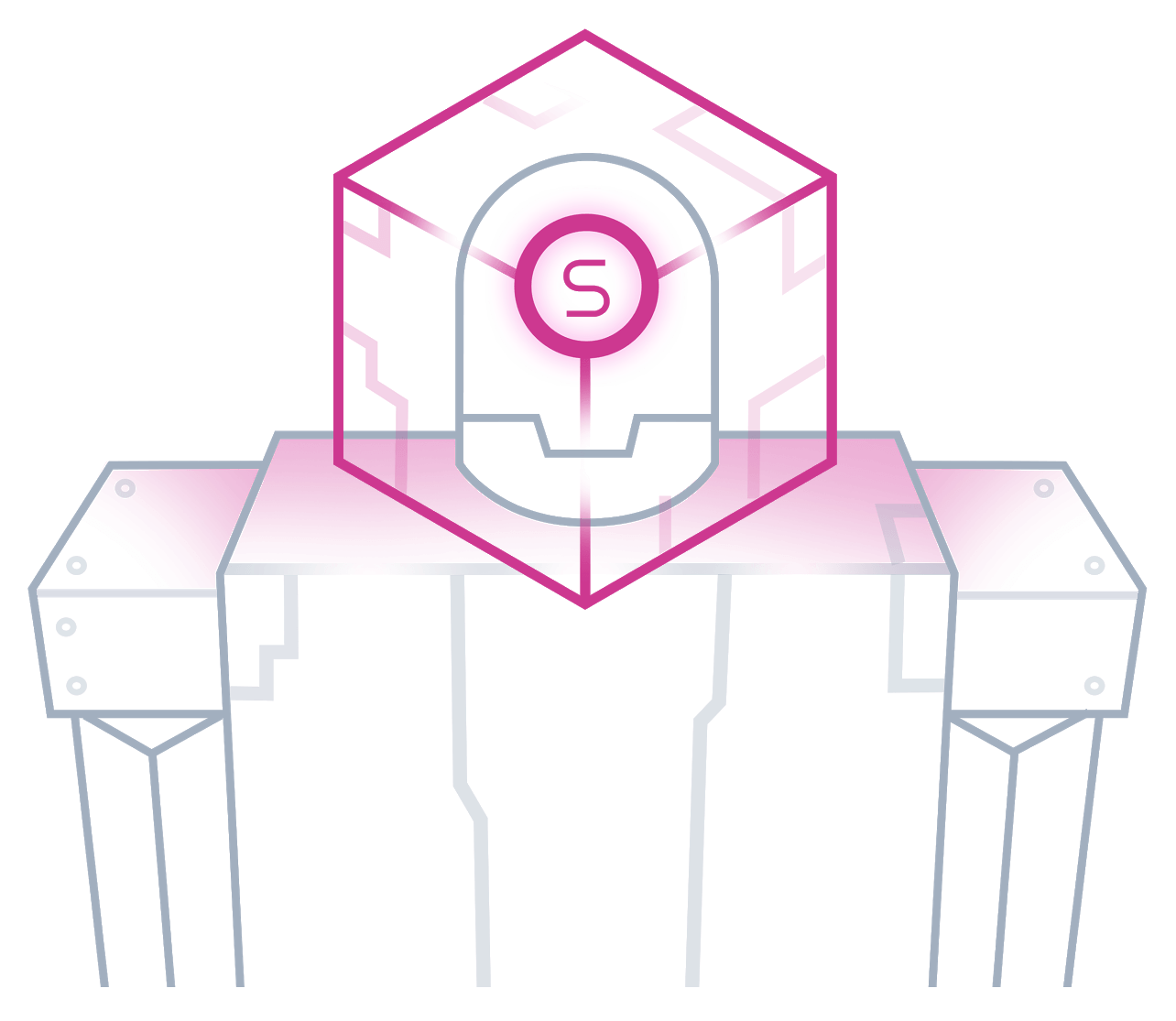 Download and install the latest ARC robot programming software to experience these updates.
Get ARC
Changes:
- Happy Holidays!
- New
Blockly
Graphical Programming Interface (accompanies RoboScratch)
-
RoboScratch
load/save as separate projects rather than with the main project
- support virtual servos on different ez-b's (
http://www.ez-robot.com/Community/Forum/Thread?threadId=9892
)
- cleaner shut down of script control with less verbose messaging
*This build has been updated from 2016.12.26.00 to 2016.12.28.00 with a few more Block Programming enhancements.