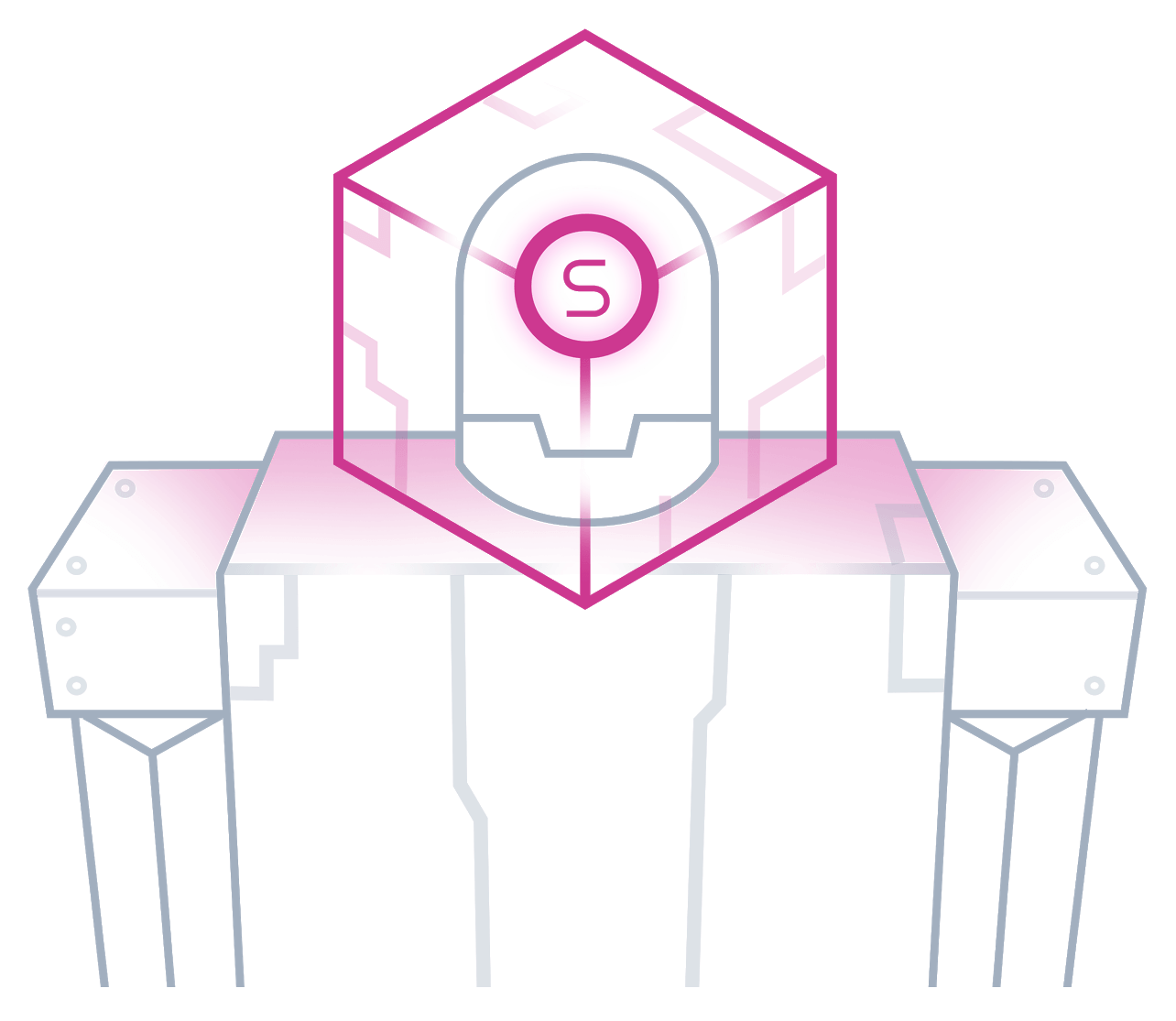 Download and install the latest ARC robot programming software to experience these updates.
Get ARC
Changes:
- This release has significant camera vision movement tracking improvements.
- The movement controller has been rewritten to provide speed parameters to new feature, such as the camera control.
- The camera control now has a speed option to select how fast the robot turns or moves forward when tracking an object using Movement Tracking.
- The Movement Delay option now has a checkbox to enable/disable it.
- There is information in the question marks for the new options if you hover the mouse over.