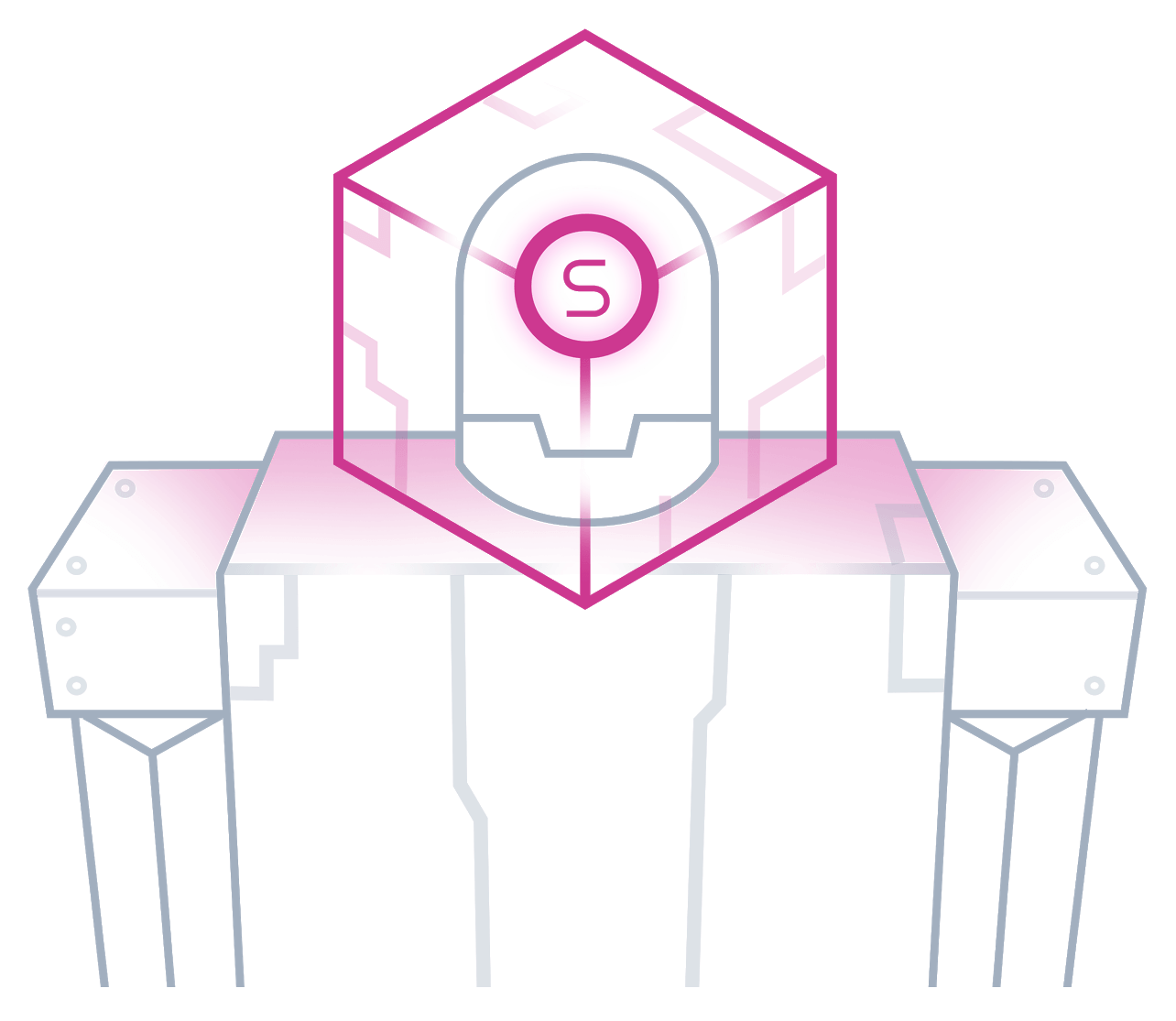 Download and install the latest ARC robot programming software to experience these updates.
Get ARC
There was a little mishap in the last version while we upgraded to Visual Studio 2013 for compiling EZ-Builder. The Visual Studio 2013 does not include the Microsoft Deployment project type and has been replaced with Install Shield. There are plenty of bugs in the Install Shield application which caused installation issues of EZ-Builder. This release uses a new installer and is still compiled with VS 2013.
You can follow this thread for a historical reference to the Install Shield Fiasco:
http://www.ez-robot.com/Community/Forum/posts.aspx?threadId=4873
There are quite a few GUI enhancements, and some speed improvements to the UI.
This release also updates the dependency to .Net 4.5