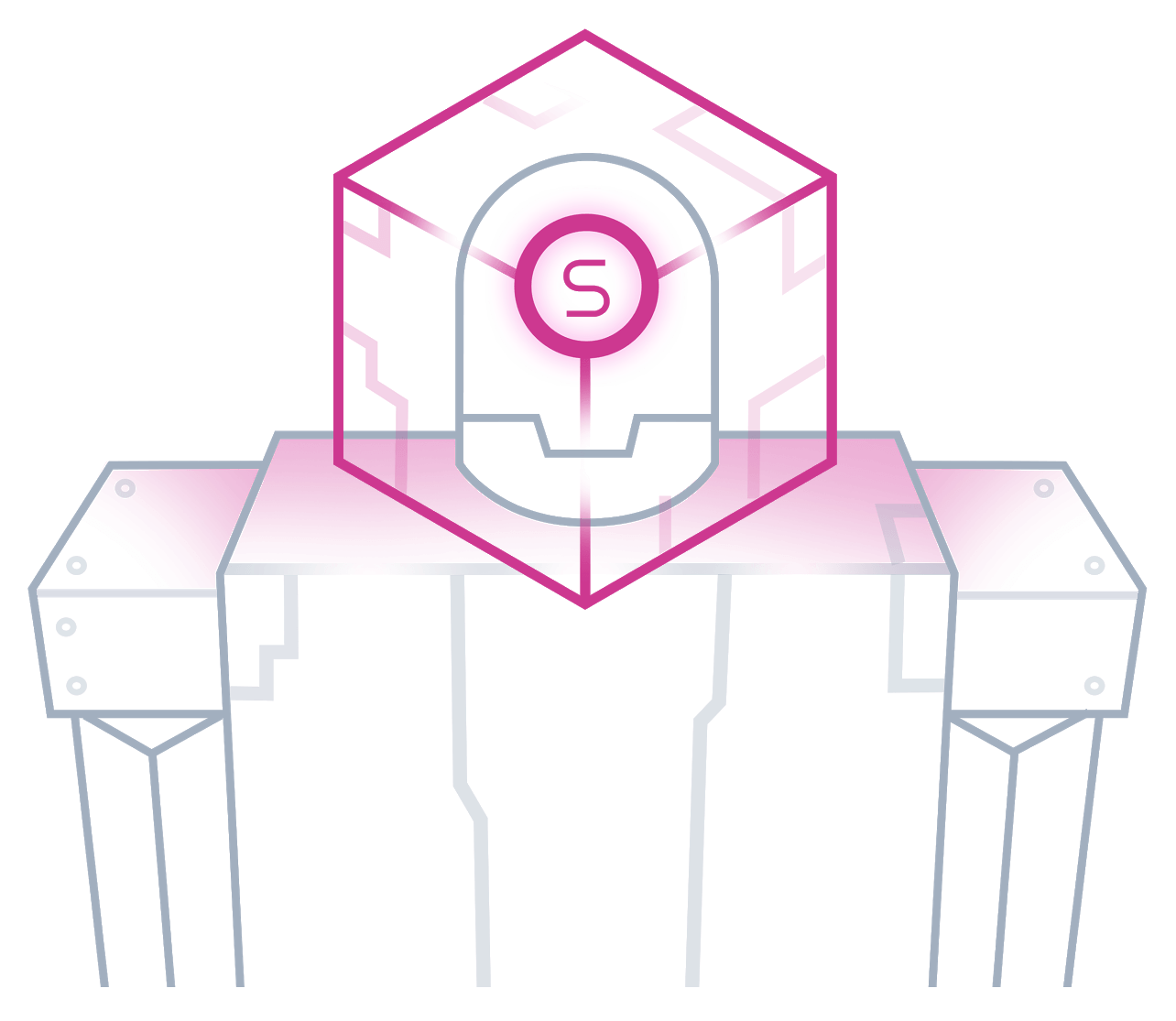 Happy New Year!
Changes:
- New
EZ-Script
Command: WaitForSpeech() will wait the specified number of seconds for one of the specified words/phrases to be detected by the speech recognition
- MP3 Trigger will not unpause the speech recognition control if it was already paused before playing audio
- speech recognition culture is dynamically detected, but prefers English US Culture to be installed. The Speech Recognition only supports a select number of cultures - that is an issue you can take up with Microsoft :). Check the Debug Control for more information when loading Speech Recognition.
[feature]
WaitForSpeech( timeOut Seconds, phrases )
. Pauses and waits for one of the specified phrases to be spoken.
. Returns the phrase that was spoken.
. Will return "timeout" if no word is detected in the specified timeout length.
. Example: WaitForSpeech(30, "Yes", "No")
. Example: $value = WaitForSpeech(30, "Yes", "No")
[/feature]
This example can be found in Examples -> Functions -> WaitForSpeech
The code below will ask the user a YES or NO question if they would like to know today's date. If the timeout is exceeded (10 seconds), then the script will repeat.
Code:

:START

SayWait("Would you like to know todays date?")

$response = WaitForSpeech(10, "Yes", "No")

if ($response = "Yes")
  Say("Today's date is $date")
  Halt()
elseif ($response = "No")
  Say("Okay, I will keep it a secret")
  Halt()
else
  SayWait("Hello, is anyone there?")

goto(START)