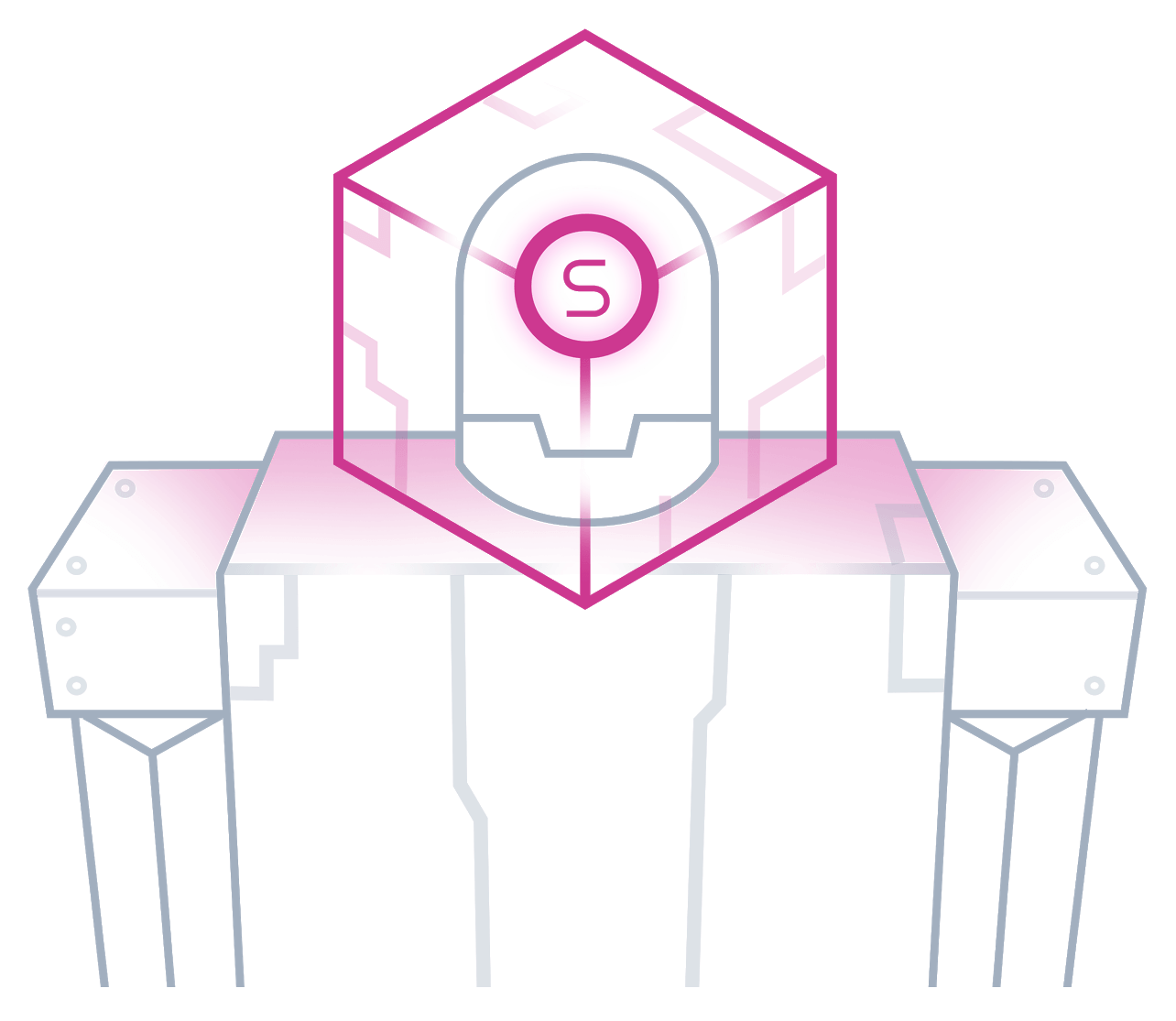 Download and install the latest ARC robot programming software to experience these updates.
Get ARC
This includes the second beta release of the new Sound Board v4, with scripting support. This new version includes audio editor features to Cut, Copy, Paste, Delete and others. There is also a "play from here" feature so you don't have to listen to the entire file from beginning
Changes:
- Sound Board v4 includes Audio Editor features
- Improvement to timing of Sound Board v4 Scripting
Download
it now!
This new feature allows me to create this, which I will expand on this weekend and give him a 3D printed microphone