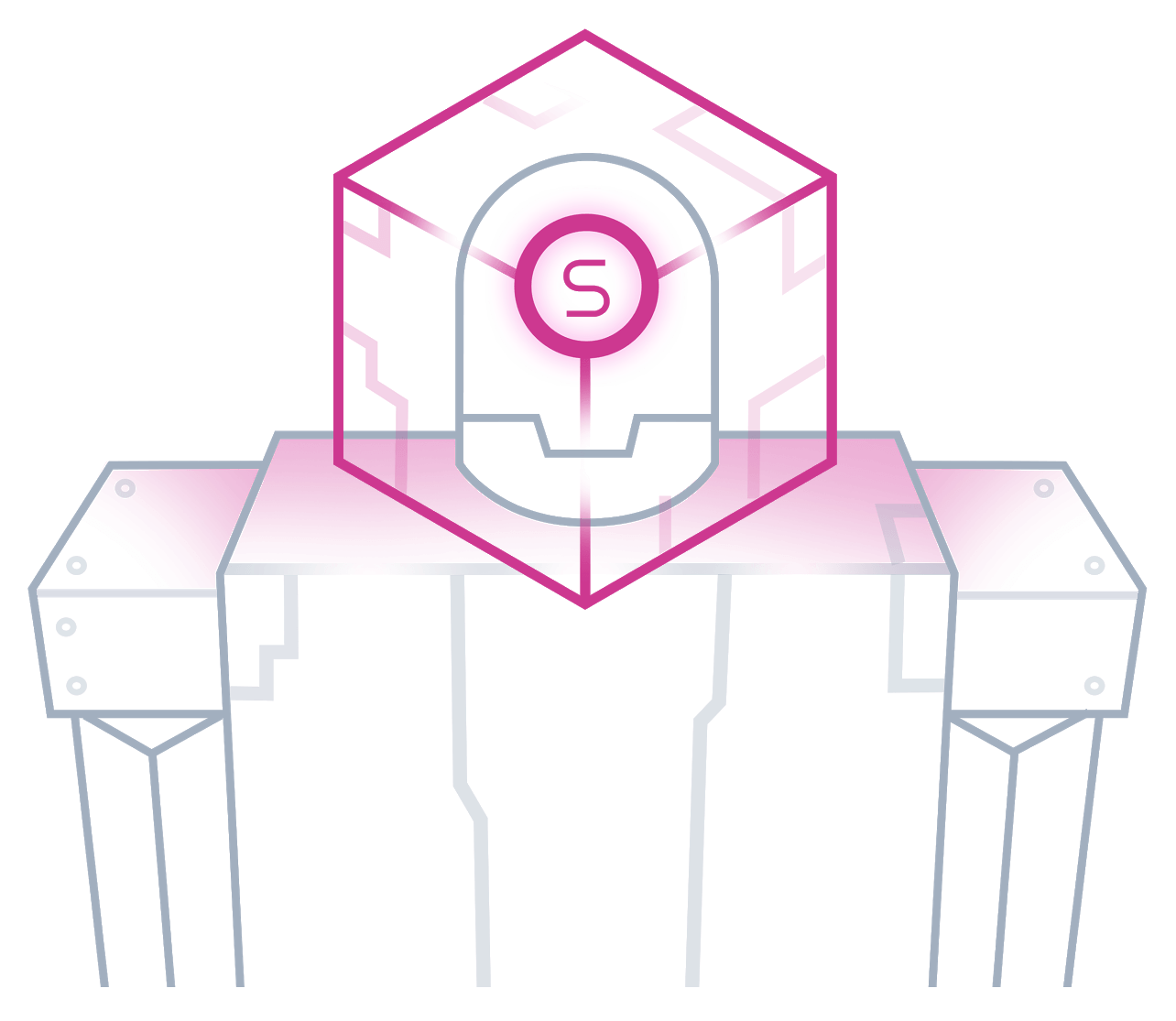 Download and install the latest ARC robot programming software to experience these updates.
Get ARC
There was a report of
servo
twitching in the v16.3 firmware - which I had trouble replicating. However, I was able to add a little bit of smoothing to the servos which should hopefully solve the problem for those who experienced it. This update is a firmware update for all users of the v3 and includes a smoother
servo
algorithm.
Changes:
- EZ-B v3 Firmware 16.4
- Android App Update