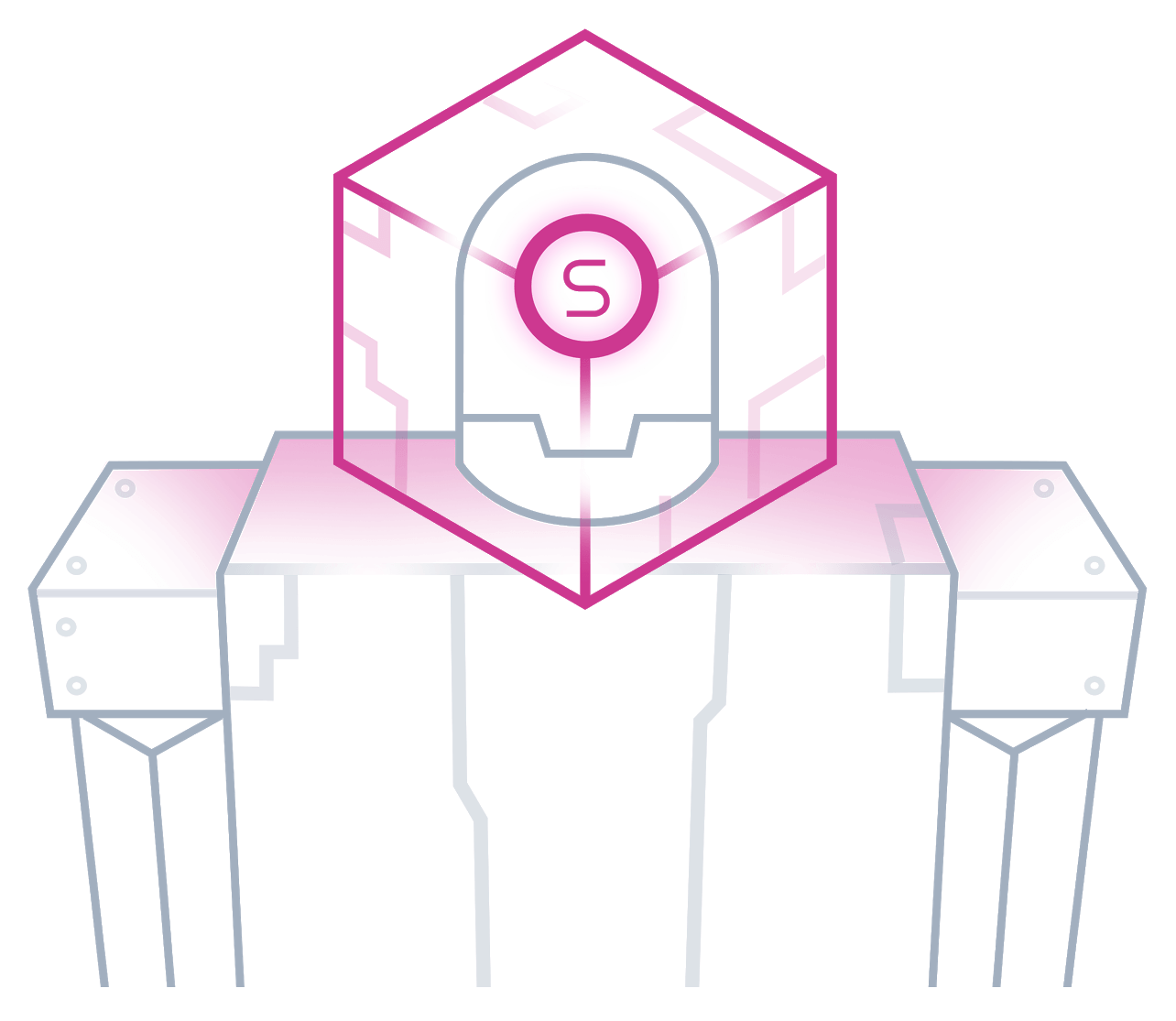 Download and install the latest ARC robot programming software to experience these updates.
Get ARC
Changes:
This beta release includes updates to the
Auto Position
control when editing and creating actions...
- execute action button when editing action frames so you can test actions while creating one
- Right click in action frame list to transition to the selected frame
- Allow math in number selector. When right click on a draggable number select, you can type things like 5+3 or 20/2, etc...