ARC 2021.03.19.00 (Early Access & Runtime)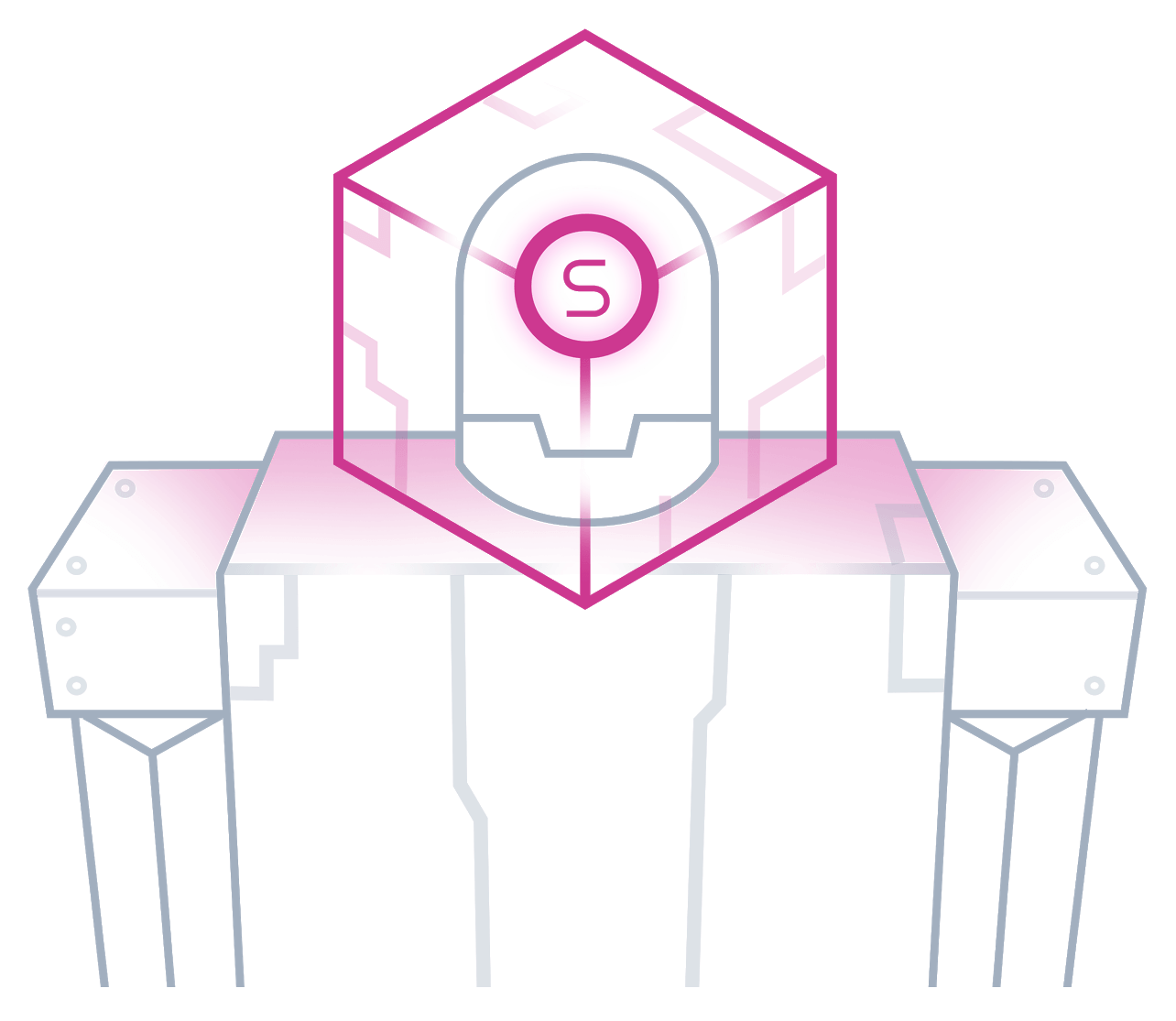 Download and install the latest ARC robot programming software to experience these updates.
Get ARC
Changes:
- Camera turn tracking overshoot protection option in camera device config menu
- user interface accepts control commands for visibility, enabled, and text changes of individual objects on the interface. Give each object a name and use the
Cheat Sheet
to view available control commands. This feature does not work on the mobile app.