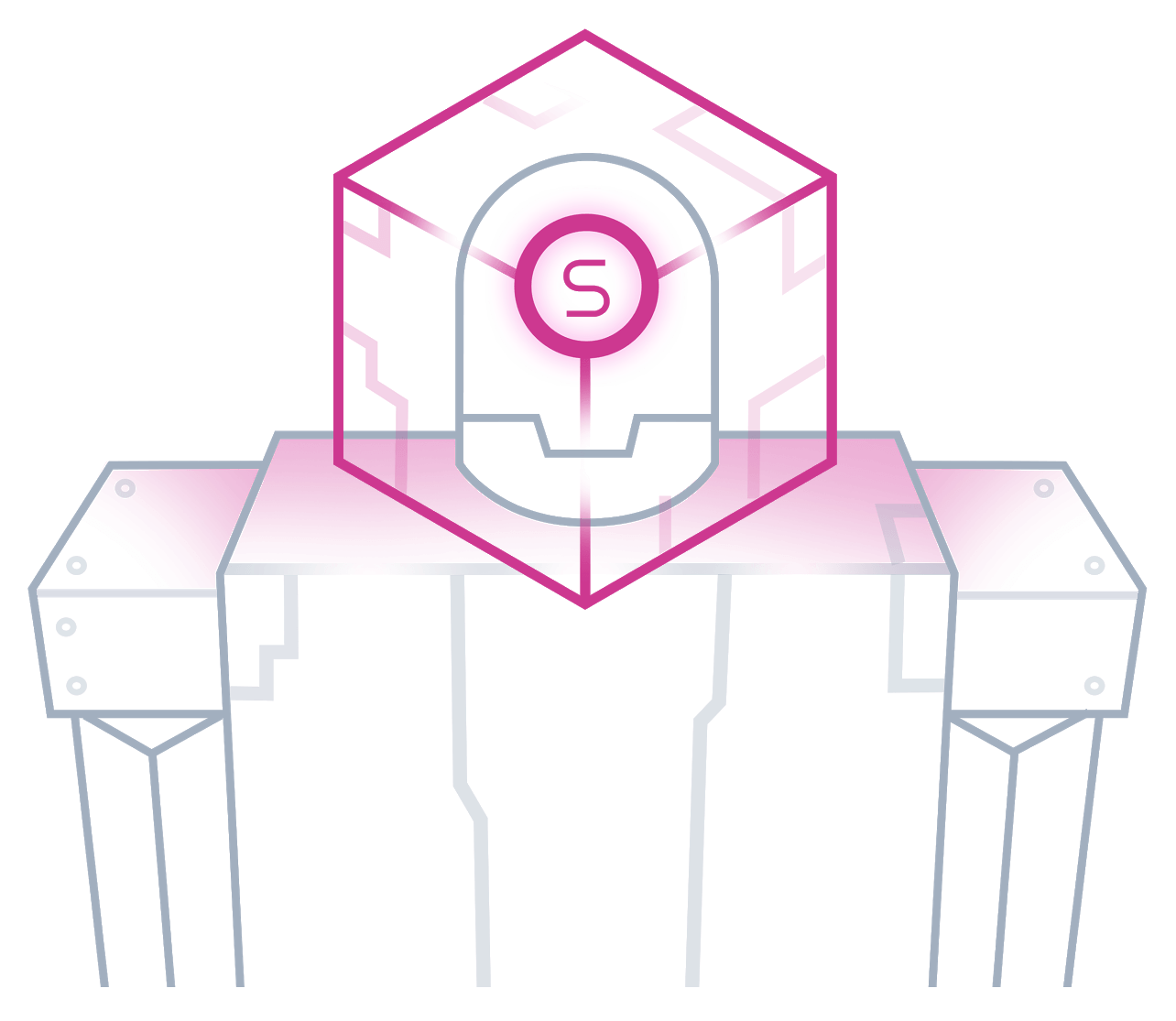 Download and install the latest ARC robot programming software to experience these updates.
Get ARC
Changes:

- loading and saving project is much faster now

- Improved speed and memory usage of loading and saving files, both locally and on the cloud

- Significant cloud saving performance improvements by compressing the upload

- Large projects (~ 100mb) do not produce "out of system memory"

*Note: I've been able to test unicode text for foreign languages saving/loading. And while my tests do work, please verify your project load and saves correctly from the cloud and local if you have foreign language/characters.