I have a device that is sending information in on a serial port. I want to evaluate the incoming string then if it = a specific value to set a system variable. Something like this:
If the serial input = "MOTION" then system variable Motion = "1"
Thanks.
Skip to comments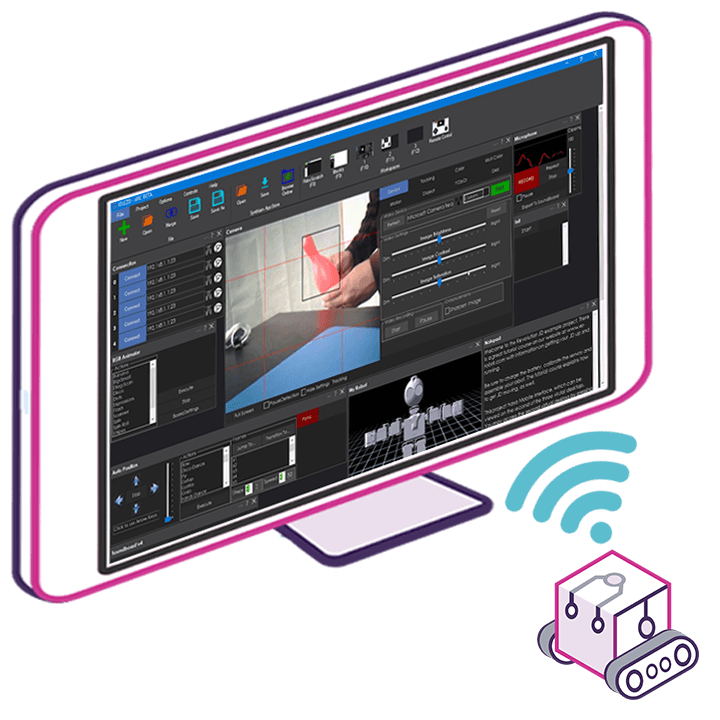 Upgrade to ARC Pro
With ARC Pro, your robot is not just a machine; it's your creative partner in the journey of technological exploration.