Steve G
United Kingdom

Asked — Edited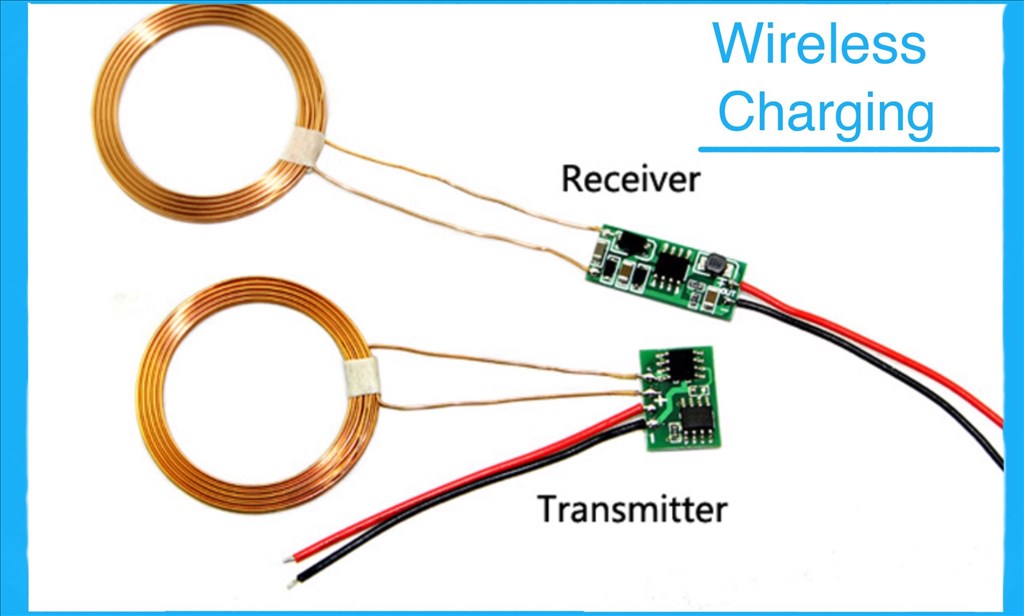 My sister got a new Samsung Galaxy Edge the other day and today we were talking about the ability to charge the phone wirelessly which she never heard of before. Anyway, it got me thinking about using this relatively new technology for our robots.

Has anyone implemented this into any of your projects, and what are your thoughts on the possible pitfalls of using this tech on high powered battery packs? Could they take a very long time to charge, is it safe to charge high amp batteries this way, is it even possible with the kinds of battery we use or is this for mobile/cell phone size batteries at the moment.

I'd love to hear your thoughts on this as I'm starting to see more and more wireless charging kits available online, and they are not that expensive. Also thinking this would be a good idea for auto docking.