Hello, I am trying to make an Windows Phone App for my Robot. I am working with Visual Studio 2013 PRO and if I click on "Verweis hinzufügen" (normally add an .dll) theres an error : "Dem Projekt kann kein Verweis auf eine höhere Version oder eine inkompatible Assemlby hinzugefügt werden" Means that EZ_B.dll is not running on windows phones?
Thanks for answering, Patrick
Skip to comments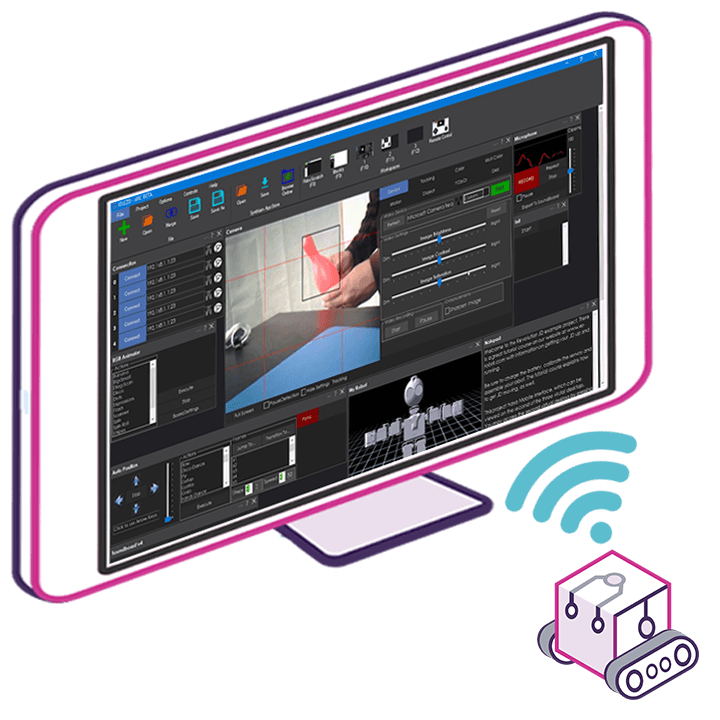 Upgrade to ARC Pro
Join the ARC Pro community and gain access to a wealth of resources and support, ensuring your robot's success.