Steve G
United Kingdom

Asked — Edited
Has anyone successfully integrated using Skype with ARC to create an automated Skype control? If so, how was it done, was it an easy process, and what functionality does it give you?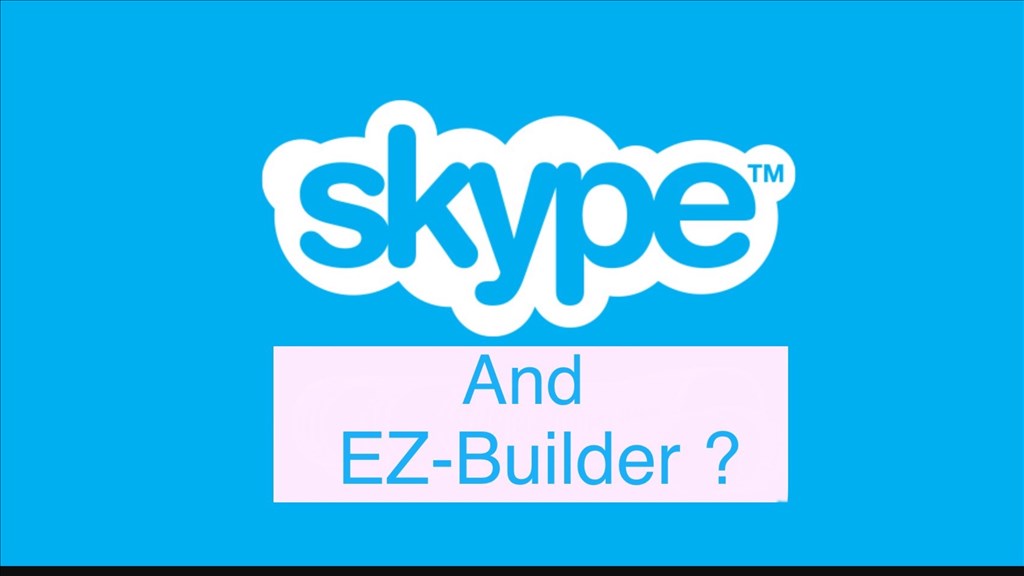 If it is possible, could this be a feature that can be added to ARC in a future update? Having a dedicated Skype control to control things like answering and ending a call, going full screen, switching cameras, enabling and disabling cameras, all using voice control, or setting up an auto answer feature say after two ring.

This would also give the ability to use a camera with ARC that would have a built in microphone (which is something I would love to see on a future EZ-Robot camera). This would be a great feature for remote robot navigation (with onboard PC), telepresence calling, and as part of a robot security system where a robot could call you on another Skype device and stream a live video feed. Of course some of this can be done already using a v4 camera or webcam, but the addition of using a microphone with video feed would be a great tool.

Is this something that DJ and the EZ-Robot team would consider adding to EZ-Builder, and would others be interested in having such a control?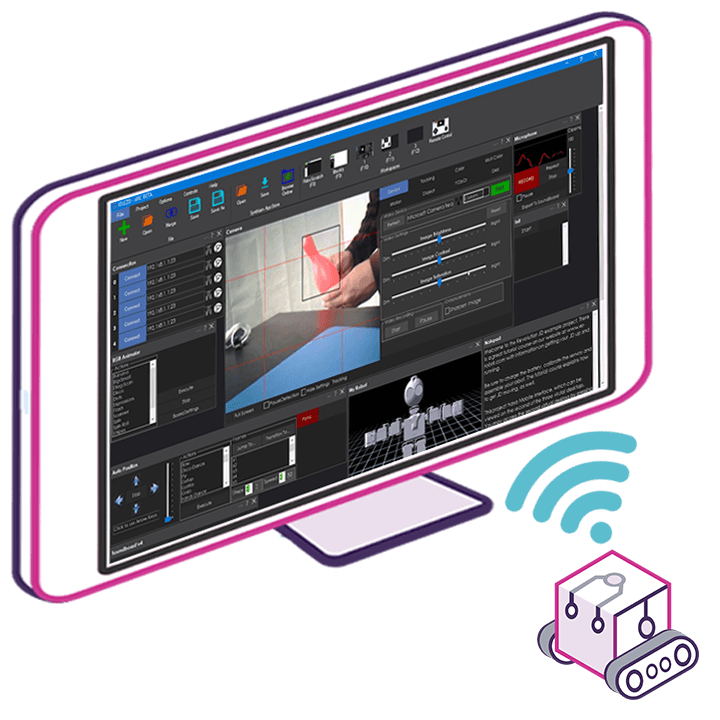 Upgrade to ARC Pro
Your robot can be more than a simple automated machine with the power of ARC Pro!