Steve G
United Kingdom

Asked — Edited
While discussing ways to dock and charge a robot in a thread @Doombot created, it got me thinking about different types of battery that can be used with the EZ-B with multiple servos and sensors ect connected. To me, having a battery that can be recharged while still connected to an EZ-B which is still powered on is quite an important issue when it comes to docking.
I'm no expert by any means when it comes to different battery types (and there are many), so I wanted to get some ideas on what would be a good battery to use with an autonomous docking robot. From the other discussion, I found out that SLA (lead acid) batteries are a good option for this set up as they don't discharge then recharge during a charging cycle, but they are a bit big and bulky depending on the robot size/design, where as using a lithium polymer (LiPo) battery would be "a very bad idea" as the charging cycle actually discharges the battery before recharging the cells and could cause a nasty bang.
So I'm wondering what the deal is with nickelmetal hydride (NiMH) batteries and another type of battery I discovered, a Lithium iron phosphate (LiFe) battery, in being able to recharge safely while a device, such as an EZ-B, is still powered on. Can this be done with these kinds of batteries? I'm aware that some of this may be down to the charger itself with the amount of current it delivers while recharging a battery, but in this instance a robot would go in to a "Low power mode" releasing servos, turning off lights ect, so the only power used would be to keep the EZ-B ticking over and maybe a monitoring sensor or two.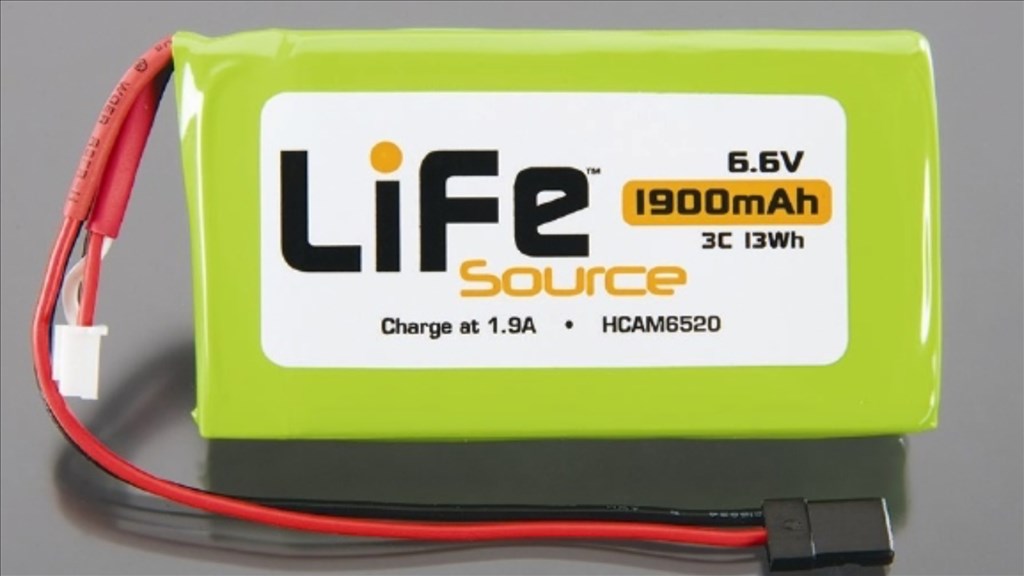 One last thing, going back to the LiFe batteries. Has anybody used these before, specifically with an EZ-B? From what I have read they seem to be somewhat better than LiPo's in that they last longer, they are safer to recharge, about the same size, longer overall battery life (more charging cycles), they still pack a punch (current delivery), and they are apparently greener (and I'm not talking about the casing in the picture, lol). From what I have seen, they come in 3.2, 6.4, 9.6, 12.8, 16, and 25.6 volt with varying mAh choices. Would a 6.4v LiFe be a suitable or better replacement for a 7.4 LiPo battery in regards to powering servos on a revolution robot or similar?
I'll leave it there and hope you guys can give some feed back to this subject. I've posted a couple of links below about LiFe batteries incase anyone isn't familiar with them.
Thanks.
Steve.
Skip to comments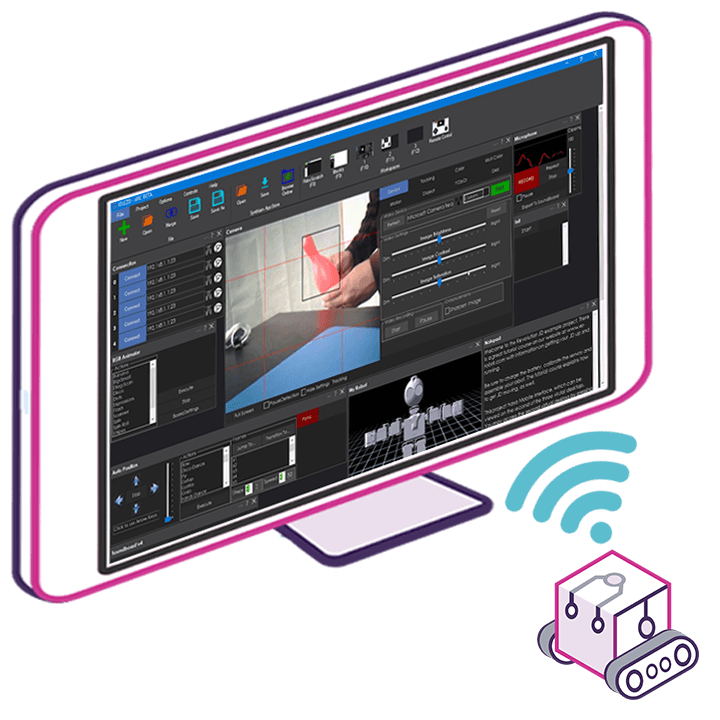 Upgrade to ARC Pro
Elevate your robot's capabilities to the next level with Synthiam ARC Pro, unlocking a world of possibilities in robot programming.