Hi,
I'am having trouble with my programming, I cant seem toe get the ESC to go into reverse. I'm a new user of the ez builder software so it could just be me interpreting the code wrong but this is what I wrote to try and get the ESC into reverse.
Move(D0, "stop") Movement_Wait("stop") Move(D0, "reverse") Movement_Wait("reverse") Servo(D0, 100)
Every time i run the code it tells me that there is a problem with the word "stop".
Any help will be greatly appreciated.
(I'm using the key control to control the movements)
Skip to comments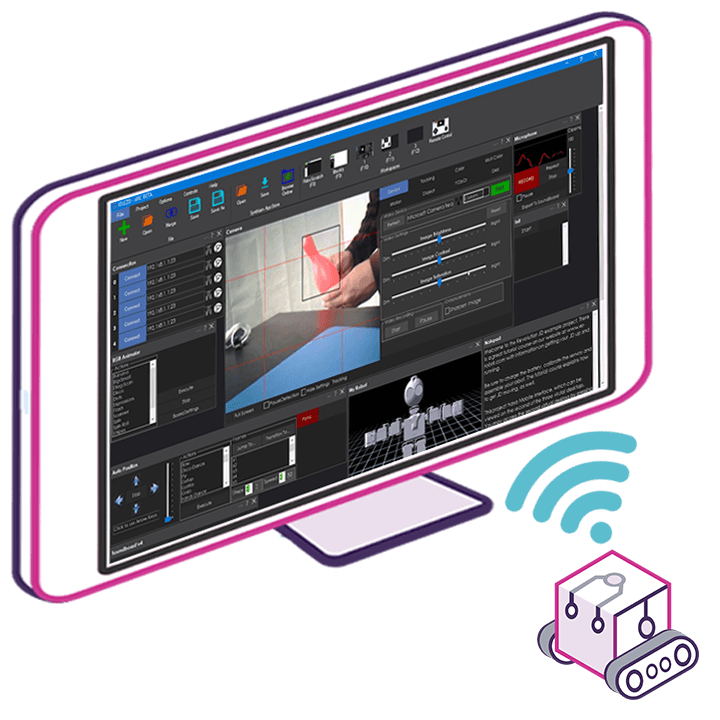 Upgrade to ARC Pro
Stay at the forefront of robot programming innovation with ARC Pro, ensuring your robot is always equipped with the latest advancements.