Hi, I'm looking for a way to do what you did with the AR Parrot Drone here : www.ez-robot.com/Tutorials/Help.aspx?id=160 but with the new drone from Parrot : www.parrot.com/fr/produits/bebop-drone/
Are you working on that subject ? Can I develop my own Third Party Control for the Bebop Drone ? If so, is it possible to get the code of the "AR Parrot Drone Movement" ? Maybe, there are just some adjustments to do, although the Bebop Drone runs with the new ARDroneSDK3 which isn't compatible with the previous generations of Parrot Drones.
Thanks for your time
Skip to comments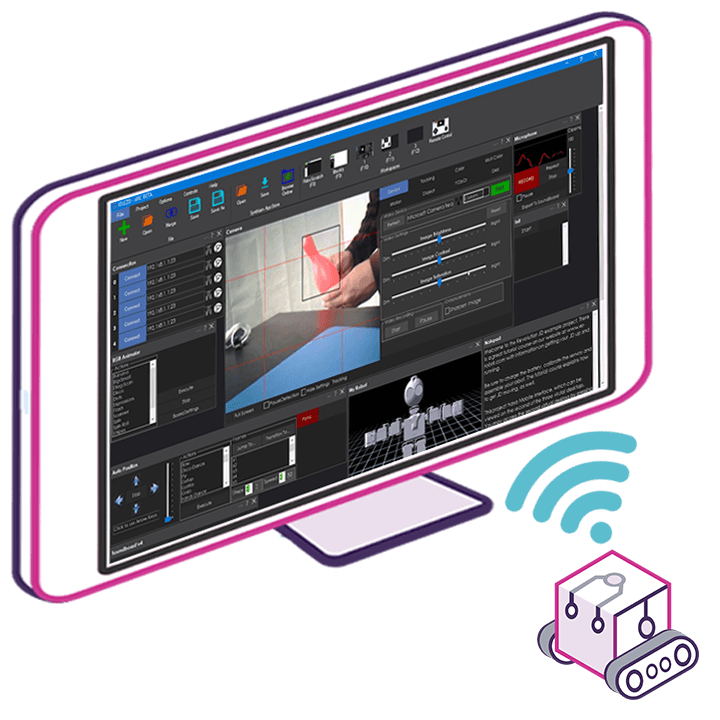 Upgrade to ARC Pro
Stay at the forefront of robot programming innovation with ARC Pro, ensuring your robot is always equipped with the latest advancements.