Hi, been using Devantech SRF05 (Positive TTL level) pings forever with my previous controller Basic Atompro... The neat thing about the SRF05 is the trigger and echo use the same pin (meaning simple 3 wire connection)... I haven't used the EZB before but I have a pre-order in for the Roli kit... So, my question is can (since I have 5 of the SRF05) the EZB 4 use the same pin for trigger and echo?
Looking forward to getting the Roli kit... Too bad have to wait until Dec to get it....
Thanks in advance... Cheers
Skip to comments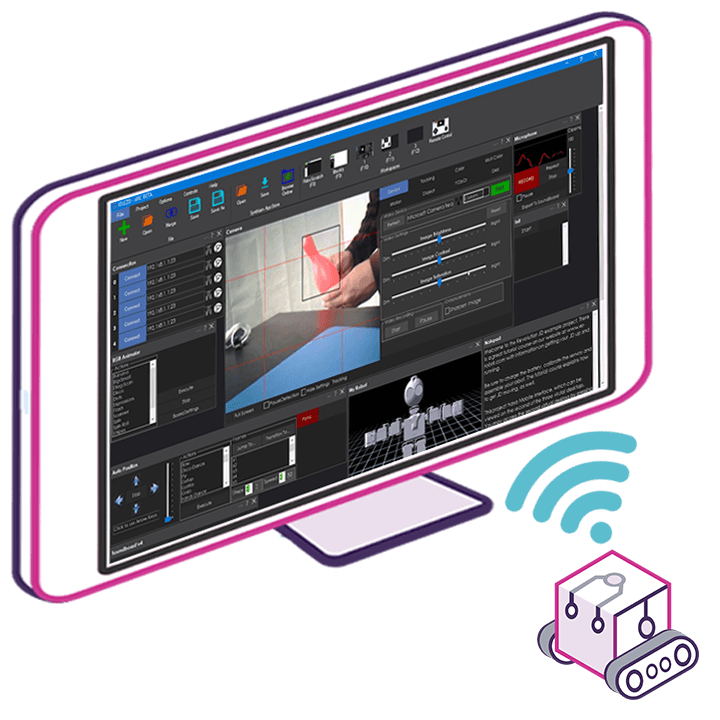 Upgrade to ARC Pro
Stay at the forefront of robot programming innovation with ARC Pro, ensuring your robot is always equipped with the latest advancements.