PhG
Belgium
Asked — Edited
Hi,
I tried a few lines of code that go like this:
    EzB_Connect1.EZB.SpeechSynth.ListenForSpeechCommand(10000)
    EzB_Connect1.EZB.SpeechSynth.StartListening()

and some other try outs, however I don't get very far. The idea is to assign voice commands in a string and/or array. I want the robot to react to voice commands that are prédefined. Any suggestions ?
Thnxs
Skip to comments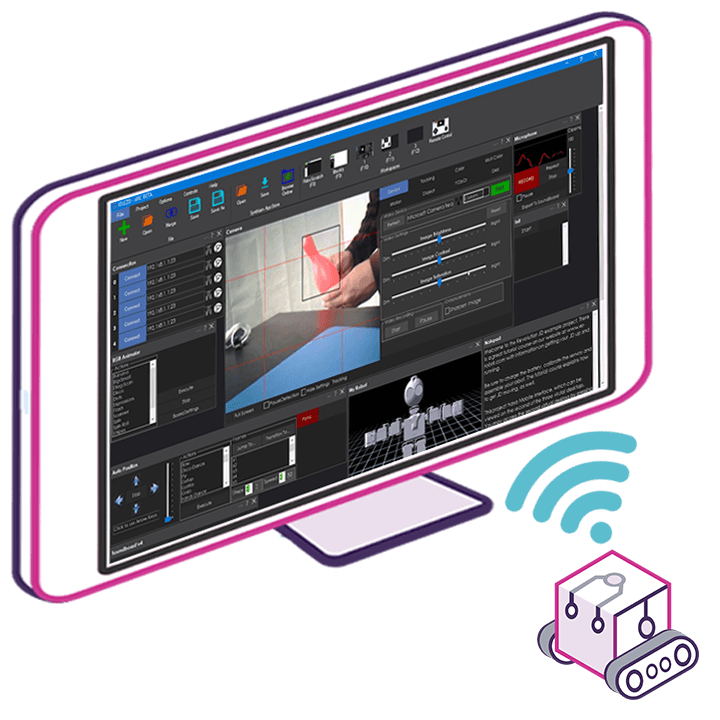 Upgrade to ARC Pro
ARC Pro is your passport to a world of endless possibilities in robot programming, waiting for you to explore.