Hi,
I was just testing a couple serial lcd's as well as a few other serial devices I have and using EZ-Script I have the following:
SendSerial(d15,38400,"Hello")
I get an error message that says "Syntax Error: Hello is not in a valid format. Accepts Hex, Char, String, or Decimal.
What am I doing wrong?
Skip to comments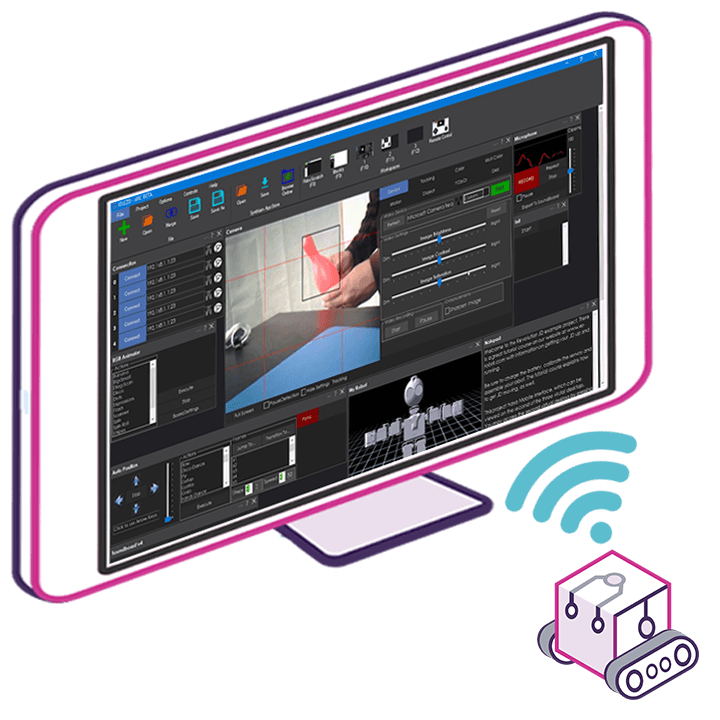 Upgrade to ARC Pro
ARC Pro is more than a tool; it's a creative playground for robot enthusiasts, where you can turn your wildest ideas into reality.